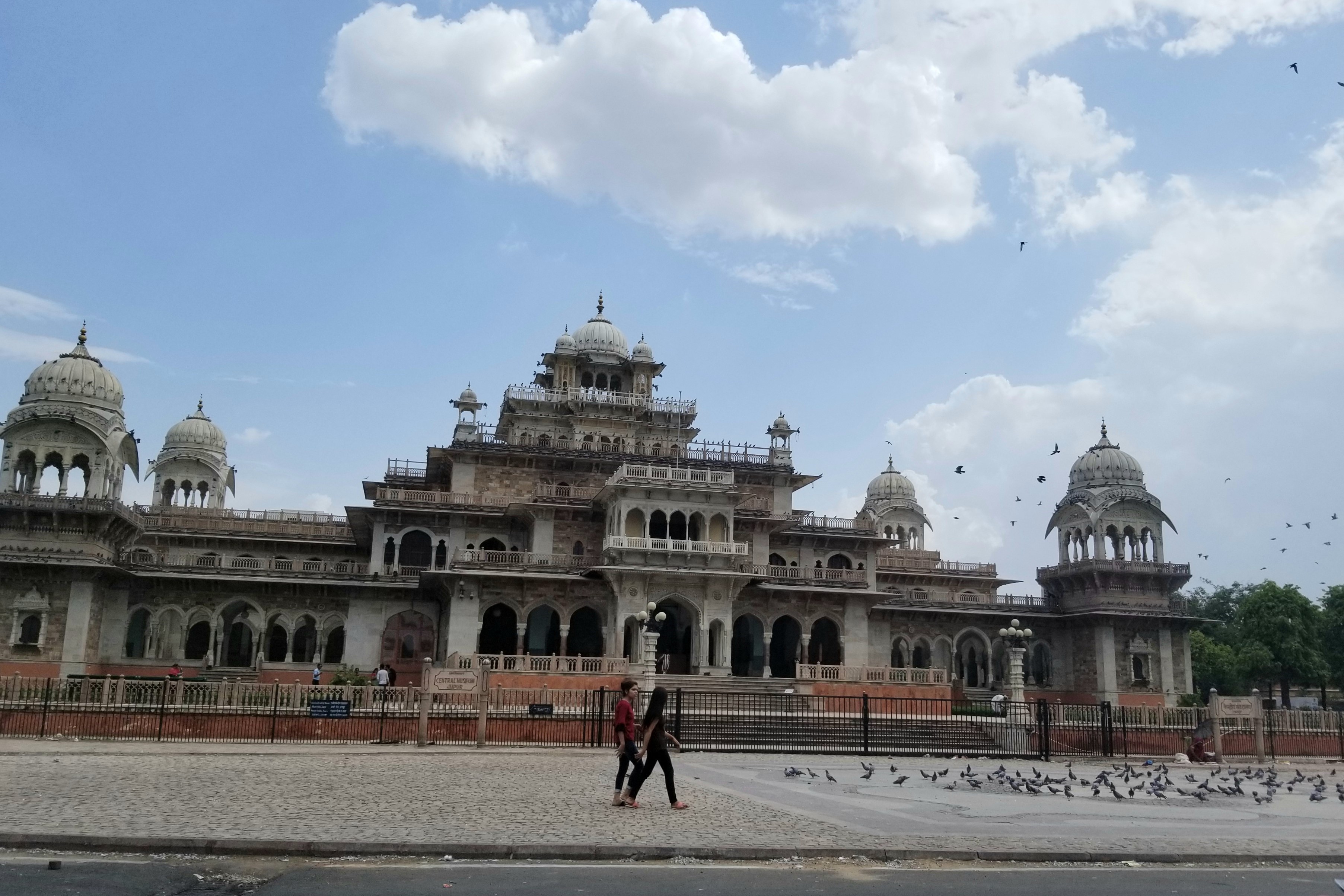 The 7th annual ICMA International Regional Conference will be held in Jaipur, India, February 12–16, 2020. Join ICMA at this one-of-a-kind event to learn about local government management abroad.
Coinciding with the ICMA International Committee meeting, this conference, hosted by ICMA's international affiliate, City Managers' Association of Rajasthan and Urban Management Center in India, allows ICMA members and affiliates to share solutions and best practices with local government professionals around the world.
This year's conference will offer sessions on urban local government challenges in India with a focus on operations and maintenance of urban infrastructure and heritage management issues. After the conference, there will be two optional events that will take place simultaneously—a site visit to Agra and a study tour to Ahmedabad.
Visit the ICMA website for conference details. Individuals can contact Berna Oztekin at boztekin@icma.org with questions. The deadline for registration is January 8, 2020.