Discover a World of Knowledge and Growth with the New ICMA Learning Lab
ICMA's new global learning hub is here to transform local government professionals' learning worldwide. Take charge of your professional growth and equip your staff with the latest skills and knowledge.
Couldn't Join Us in Austin?
ICMA On-Demand gets you unlimited access to 150+ sessions. On-demand access is included with an in-person registration.
Latest Podcast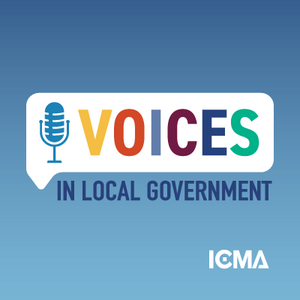 Actionable next steps on what local governments can do about affordable housing, and its direct tie-in to community dynamics and economic mobility opportunities for residents.
New, Reduced Membership Dues
A new, reduced dues rate is available for CAOs/ACAOs, along with additional discounts for those in smaller communities, has been implemented. Learn more and be sure to join or renew today!

Subscribe to PM Magazine
Get the official, award-winning magazine of ICMA, a trusted source of local government management information.
Put Your Job in Front of the Right People
The Job Center is the best place to reach local government professionals. Post your featured job in minutes with more visibility through promoted search results, email, and more.