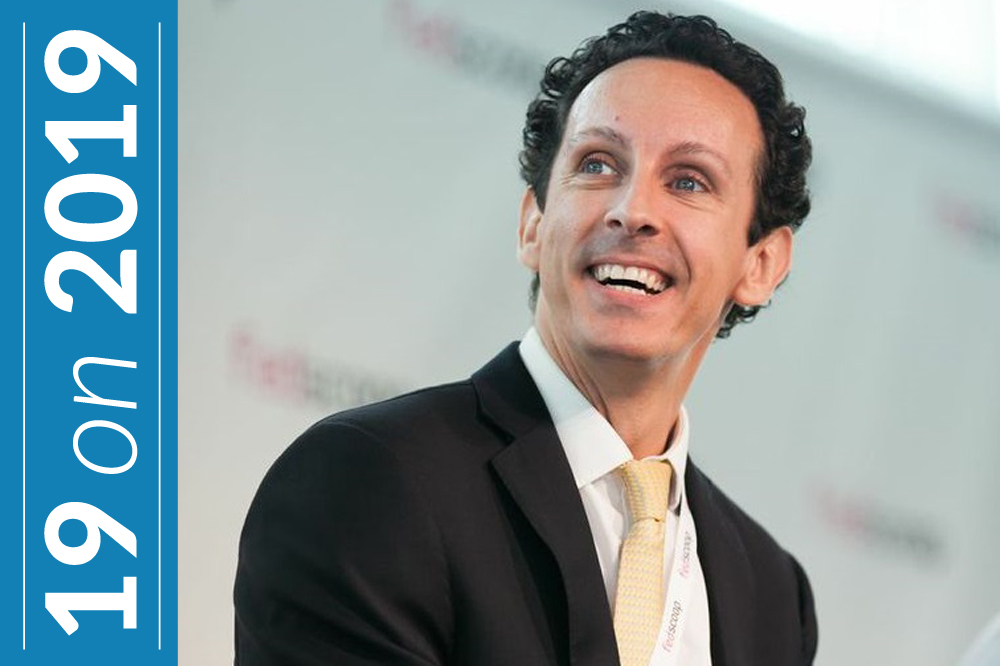 Quote By: Xavier Hughes, Chief Technology and Innovation Officer, ICMA
Xavier Hughes worked previously at Stae, a venture-backed Smart Cities operational intelligence platform. As Head of Global Growth, Xavier brought on numerous funding and operational partners, while working to design new features. Before that, he served as the Chief Innovation Officer at the U.S. Department of Labor—the first in the U.S. government—and simultaneously as Senior Advisor to the President, leading the development of innovative business practices and technology applications to improve outcomes and simplify operations.
Prediction
In 2019, local government will begin to embrace and experience a less generic, far more structured approach to and adoption of urban innovation. We will begin to see rapid adoption of innovation frameworks, structured across multiple focus areas: human (e.g., hiring and training), business process (e.g., smart procurement), policy (e.g., digital regulation), data (e.g., artificial intelligence), and technology (e.g., mobility). Over the past three years, urban innovation investment has totaled more than $76 billion. That represents close to 17 percent of all global venture-capital investment—far more than pharma/biotech ($16 billion in 2017) and artificial intelligence ($12 billion in 2017).The rise of urban-focused innovation effectively represents the emerging prime role of cities and urbanism on the global stage. Cities have become the fundamental platforms for global innovation and economic growth, and that is incredibly exciting!
2019 Tip
Local governments hold immense opportunity, power, and influence over the future global innovation and urban agenda. Large investments in urban technology have led to the conversion of technology from a luxury good to a commodity—a significant win for local government. Therefore, it is important that local governments leverage their collective power to attain superior solutions and outcomes. Leverage region-wide contract vehicles to achieve optimal pricing and shorter contracts and procure superior technology that is not dominated by mega-vendors. Ensure that your policy generation and budget frameworks accurately represent community trends (i.e., increase in e-mobility, and decrease in commercial physical retail leading to much-needed redevelopment). Provide enterprise-wide digital and data training to all employees, but specifically to procurement and operations officials. You can only truly embrace urban innovation if your entire organization can understand, self-manage, and measure it. It's time to graduate beyond glossies and general frameworks. Our communities are ready for it.
Learn More
Attend a 2019 ICMA Regional Conference, where Xavier will present as the keynote speaker.