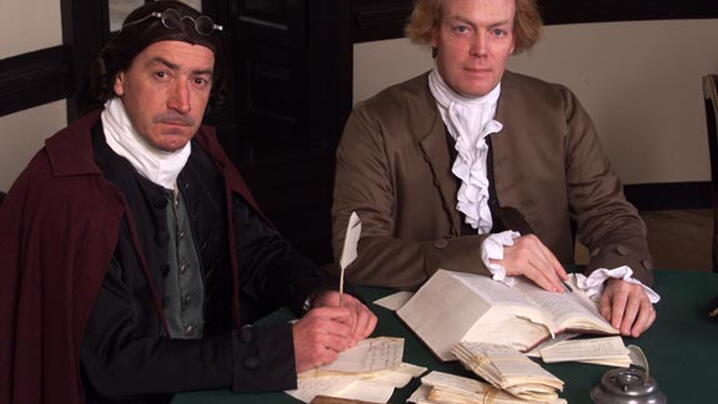 The 2020 Williamsburg Leadership Institute set to begin on November 1 has been canceled due to the ongoing and growing threat posed by the novel coronavirus outbreak around the world and in the United States. Our first priority is the safety and well-being of our staff and attendees. Stay tuned for future dates! 
For other professional development opportunities and information, please contact Nedra James, program manager, professional development, at njames@icma.org.
---
Today's best leaders have a deeper appreciation and fresh perspective on change, civility, continuity, values, and leadership. In this program, you'll discover the relevance of lessons learned in Williamsburg in the 1770s and compare them with what is happening in our communities today. This transformative experience will enable you to become the type of leader that provides citizens with the best tools and information to create a well-informed and involved community. 
What You Can Expect
Leadership lessons begin as you talk with fellow citizen James Madison and President Washington and continue with first-hand experiences, including time in George Wythe's classroom discussing the political and cultural unrest as our nation was formed. 
What You'll Learn
Engage for three days in a highly interactive leadership study that contrasts the core values of the U.S. Founders (who maintained continuity of purpose during times of civil unrest and social upheaval) with today's turbulent times.
Who Should Attend
Williamsburg Leadership Institute is designed for credentialed local government executives and encore professionals.
This institute can help fulfill your annual professional development requirements as outlined in the guidelines for Tenet 8 of the ICMA Code of Ethics.
 
Special thanks to The city of Williamsburg and to the Colonial Williamsburg Foundation