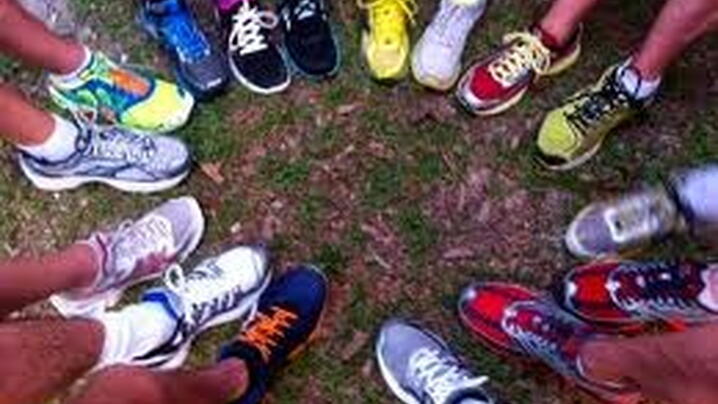 In the private sector, smart leaders invest in their employees because high morale is a key to good company performance. The same is true in the public sector.
Well run city governments have one thing in common: they have an energized, dedicated, and professional workforce. These public servants are the ones who actually carry out the everyday tasks of providing public services that citizens need. Without quality leadership, their morale and performance can suffer. Like good CEOs, city managers provide leadership by investing in their employees to ensure that local governments serve their communities effectively, efficiently, and ethically.
In Tyler, TX, (pop. 101,421) investing in the people who make up the team is a hallmark of the city manager's leadership.
Tyler has a very low ratio of employees to population. In fact, the number of city employees has remained essentially the same since the mid-1980s even though Tyler's population has grown by 30 percent.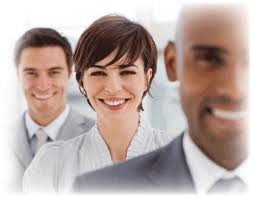 To aggressively address this challenge, City Manager Mark McDaniel launched a Lean Sigma initiative, a management principle that is aimed at eliminating waste and deviation in city operations, freeing up time and resources from non-value-added activities. McDaniel requires all members of the city's leadership team to be trained in the management principles in order to improve the government's efficiency in delivering public services.
McDaniel also launched City University, Tyler's employee training program. Employees from all departments take classes in four tracks: core competency, innovation, professional development, and leadership development. City University also includes a leadership academy and a Toastmaster's chapter. McDaniel personally attends each session of the leadership academy and leads a book discussion focused on leadership skills.
In addition to City University, McDaniel also rolled out a comprehensive internal communications campaign, "Called to Serve." The campaign included personal visits by McDaniel to each department, where he taught the servant leadership philosophy. Next he launched an internal web site, a monthly employee newsletter, monthly leadership messages, quarterly "Called to Serve" events to celebrate organizational successes (including a barbecue and a chili cook-off), and a program to recognize contributions by employees who perform above and beyond expectations.
The impact has been tremendous. In a time of tight budgets and cuts being made across city government, morale remains high, communication strong, and services continue to be delivered effectively, efficiently, and ethically.
Tyler's Mayor Barbara Bass said, "I am very impressed with the energy Mark and his leadership team exhibit and their can-do attitudes."
Councilmember Ralph Caraway commented, "I think the professionalism and expertise Mark brings to the job makes us all better."
Meet the Manager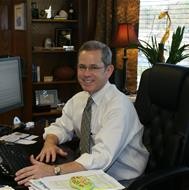 Mark McDaniel
City Manager
Mark McDaniel joined the city of Tyler in 2004 as deputy city manager after serving with several Texas cities in progressively responsible roles. He served as Tyler city manager from 2009-2014. He is currently assistant city manager in Dallas, TX. McDaniel is a past president of the Texas City Management Association and regional vice president on the ICMA Executive Board for the 2012-2015 term. McDaniel received his MPA from the University of North Texas.