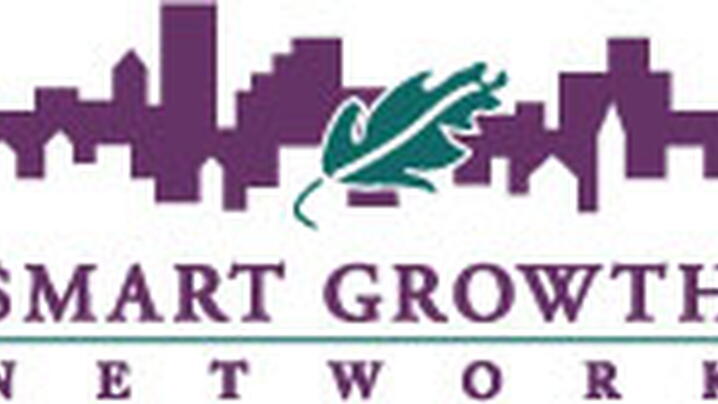 ICMA serves as the organizational "home" of the Smart Growth Network (SGN), a partnership of more than 35 organizations dedicated to the principles of smart growth and to fostering development policies that better serve the economy, community, and the environment. In this capacity, ICMA coordinates SGN membership, produces the SGN bimonthly newsletter Getting Smart!, and provides resource information and technical assistance to facilitate the implementation of smart growth in communities across the country.
Membership in the Smart Growth Network is now free! Now, anyone interested in smart growth can join SGN, and receive the bimonthly newsletter, participate in discussions on the SGN members listserv, get tips and useful information from the SGN Information Hotline, and get access to the members section of the SGN Web site at www.smartgrowth.org .
To sign up for your free membership, click on http://www.smartgrowth.org/sgn/join.asp or send an e-mail to smartgrowth@icma.org . Questions? Call the Smart Growth Network at 202/962-3623.