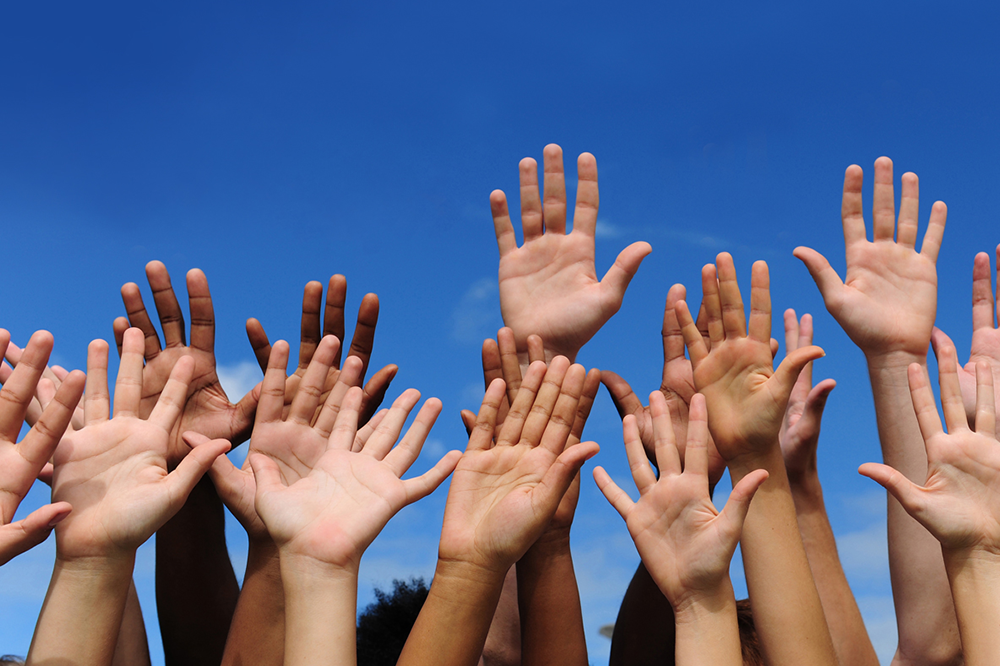 What have you done for the profession lately?
ICMA has many opportunities for you to use your talents and interests to become engaged and support the profession. The level of commitment varies depending on the opportunity you select. Joining a task force is a year long commitment. Serving as a coach may require an hour a month or a lifelong commitment to the success of your mentee. Please review all the opportunities to find your match.
Committees and Task Forces
Committees draw on the skills and interests of a broad cross-section of the ICMA membership to study issues of interest and importance to the organization or to local government in general. They also provide an opportunity for member connection and networking. The following is a list of committees and task forces from the 2018 Call for Volunteers:
2018 Annual Conference Evaluation Committee
2019 Annual Conference Planning Committee
Advisory Board on Graduate Education
Awards Evaluation Committee
Digital Strategies Advisory Board (Formerly Knowledge Network Advisory Board)
Governmental Affairs and Policy Committee
ICMA Welcome Ambassadors Committee
International Committee
Research and Policy Editorial Advisory Board
Smart Communities Advisory Board
Sustainable Communities Advisory Committee
Task Force to Update and Revise the ICMA First Time Administrator's Guide
Task Force to Update and Revise the ICMA Model Employment Agreement
Other Volunteer Opportunities Available Year-round
Become a Coach
Become a Legacy Leader
Host a Southeast Asian Professional Fellow
Pro Bono Opportunities
Host a Local Government Management Fellow
Task Force/Committee Member Roles, Expectations, and Responsibilities
Committee volunteers commit to:
Participate actively in the committee by attending at least one committee meeting per year and letting the chair know if you are not able to attend any meetings. (Members must participate in order to remain on the committee.)
Follow through on assigned tasks by meeting deadlines, returning phone calls, responding to requests for input via e-mail, etc.
Respect the opinions of other committee members and the role of the committee chair to build consensus on the specified task.
Represent the committee to assistants' and managers' associations in your area by attending state or national association meetings, making brief presentations, or writing articles about the committee's work for state or national association newsletters.