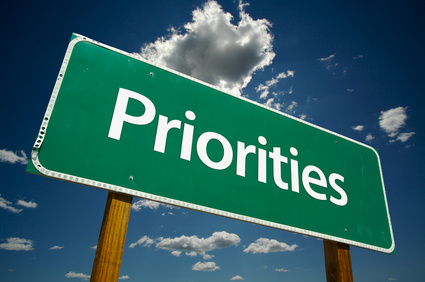 Governmental Affairs and Policy Committee members have identified these issues as critical to local government administration:
Financing and revenue diversity
Infrastructure
Public safety.
Coalition Activity 
ICMA participates as a member of coalitions with Big 7 partners and other organizations to support policy initiatives, including the Pension Funding Task Force.  ICMA, along with the other members of the Pension Funding Taskforce,  released a one-page guide - Books, Bonds, and Budgets - in July 2013. The August 28 "Getting a Grip on GASB and Pension Funding" webinar explored these distinct calculations.
Policy Priorities