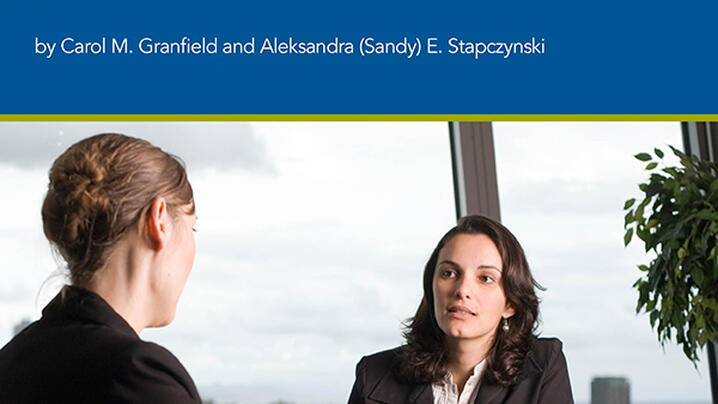 Performance Appraisal Fundamentals: A Quick Guide to Fair, Consistent, and Useful Performance Appraisals discusses common challenges local government managers and human resource (HR) practitioners face when determining whether the traditional performance appraisal/evaluation process is right for their organizations. This e-book equips local government managers with the knowledge and insight to implement a successful performance appraisal system and is not written as the be-all and end-all encyclopedia of appraisal systems but rather as an easy-to-scan handbook that shows how to navigate some of the most important elements of successful performance appraisal systems. Podcasts focusing on performance and merit-based compensation are also included.
Learn about:
What to include in an effective performance appraisal system  
Training tips for managers and supervisors
Success stories and programs to consider
The ABCs of developing objectives.