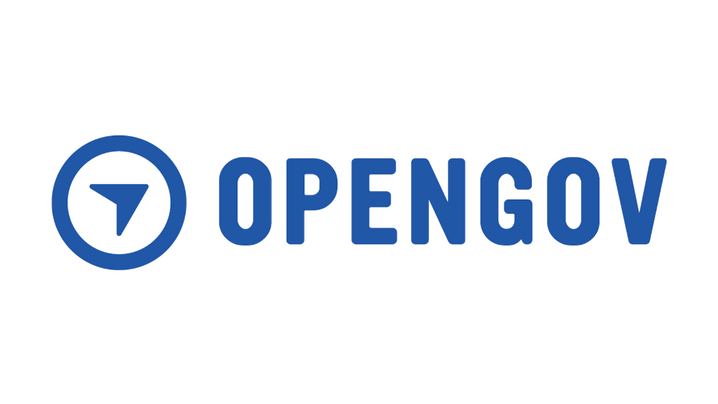 See How Public Sector Leaders Succeed with OpenGov
Driving transparency, performance-based budgeting, collaborative procurement, digital resident experience, and asset management for more than 1,600 governments across the country.
OpenGov Budgeting & Planning
Make a greater strategic impact throughout your entire budgeting and planning cycle. Budgeting & Planning is the only modern, full-featured cloud budgeting software designed to meet the unique needs of public sector planning and analysis, allowing users to:
Improve workforce planning
Transform operating and capital budgeting
Build an online budget book
OpenGov Permitting & Licensing
Power every permit, license, and inspection with user-friendly workflows. Our cloud software enables you to say goodbye to piles of paper, messy spreadsheets, and cumbersome, legacy software, while processing applications five times faster. Use OpenGov Citizen Services' drag-and-drop, no code interface for digital:
Permitting
Licensing
Code enforcement
Inspections
OpenGov Procurement
Spend 75% less time writing and releasing bids while increasing supplier responses by 3-4x with OpenGov Procurement. It's the most collaborative and streamlined public procurement suite, improving the entire procurement process for buyers and suppliers, including: 
Faster, compliant solicitation development
Improved supplier engagement 
Smarter evaluations & awards
Proactive contract management
OpenGov Cartegraph Asset Management
Software built to manage any physical infrastructure asset, indoors, outdoors, above, and below. With Asset Management, know what you have, where it's located, and what condition it's in. Plus, perform inspections, add notes, and attach photos right from the field.
Additional Resources