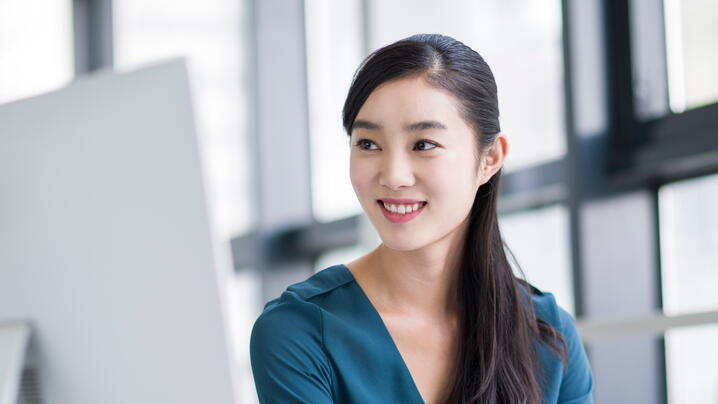 Description
The John Garvey Scholarship Fund allows young professionals to have an international experience, such as an International Regional Conference or other international event/professional exchange. The ICMA International Committee offers two scholarships of up to $3,500 from the John Garvey Fund to applicants who meet the requirements. One scholarship is designated for a U.S. citizen and the other for a non-U.S. citizen. If no applications are received from one or the other of these categories of potential applicants, two scholarships may be awarded within the same category.
The Fall 2023 Application Period Is Now Closed.
The next application cycle will open in 2024. If you have any questions, please email Jeanette Gass at jgass@icma.org.
Requirements
Applicant must be an active member of ICMA and age 40 or under at the time of application. Learn more about becoming a member of ICMA.
Applicant cannot be a member of the ICMA International Committee at the time of application.
The scholarship is limited to direct expenses associated with attendance at an international conference or event.
The applicant, if selected, is responsible for any expenses above the $3,500 amount.
These funds may not be used to repay student loans or to fund solely cultural experiences.
Endorsement letters from the applicant's employer must be submitted as part of the package explaining what assistance the local government will provide to the applicant. The employer should describe what it hopes to receive from the applicant participating in the process.
Individuals with questions can contact Jeanette Gass at jgass@icma.org.  
Selection Process
Applicants will be evaluated by a selection committee led by the vice chair of the ICMA International Committee.
About the John Garvey Scholarship Fund
The John Garvey Fund was established in 1995 following the recommendation of the ICMA International Committee to create a scholarship to assist ICMA members in gaining an international management perspective. The scholarship was named for John Garvey, who served as coordinator of the International Management Exchange Program for many years. A stated desire of the committee is to increase the number of women, minorities, and young professionals participating in international activities.