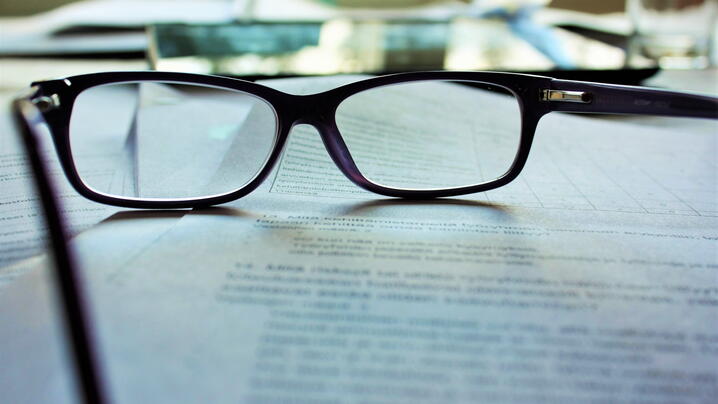 Since the local government manager is usually the most highly compensated employee in the organization, the pay offered to attract, retain, or sever ties with them is a highly visible, sensitive, and sometimes political issue. For this reason, managers should ensure their efforts to obtain the compensation they deserve are reasonable and conducted in a transparent and fair process.
Consider the following best practices for executive compensation:
The governing body has a governance role to play. The governing body should create a compensation committee of the governing body or committee of the whole to design and implement the framework for setting the manager's compensation.
Compensation must be benchmarked to comparable local government or public sector agencies.
Expert advice is important. When the manager may be that expert, it is a conflict of interest to serve in that role when the manager is the beneficiary of the outcome. Encourage the governing body or chief elected official to engage experts, whether contracted or in-house, as necessary to provide this advice and information.
The entire governing body must make decisions on compensation and benefits in a public meeting. In the interest of transparency, the pay plan with compensation ranges for local government positions, including for the manager, should be publicly accessible on the organization's website.
---
Applicable Tenet and Guideline
Tenet 3.  Demonstrate by word and action the highest standards of ethical conduct and integrity in all public, professional, and personal relationships in order that the member may merit the trust and respect of the elected and appointed officials, employees, and the public.

Guideline on Public Confidence.  Members should conduct themselves so as to maintain public confidence in their position and profession, the integrity of their local government, and in their responsibility to uphold the public trust.
Resource
PM Magazine Articles
---