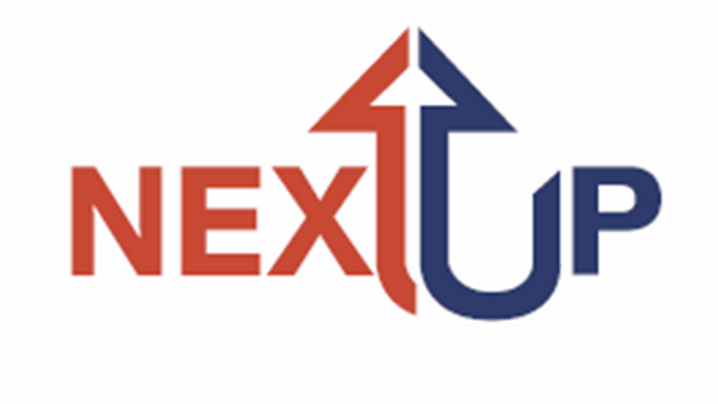 What role will you play in shaping the future of the local government profession?

ICMA's NextUp initiative is a multifaceted approach to developing and growing the local government management profession, those who aspire to serve in leadership roles, and the organizations and communities they serve. NextUp promotes membership in ICMA, which provides access to important resources and a professional network that can help local government staff achieve their leadership goals.
THE NextUp Initiative is for...
Local government managers who know the ability to successfully lead their communities includes a strong organization supported by skilled and ethical staff members
Local government staff who desire to develop their professional skills, excel within their organization and advance to local government leadership roles
You Are NextUp. Get Started Below.