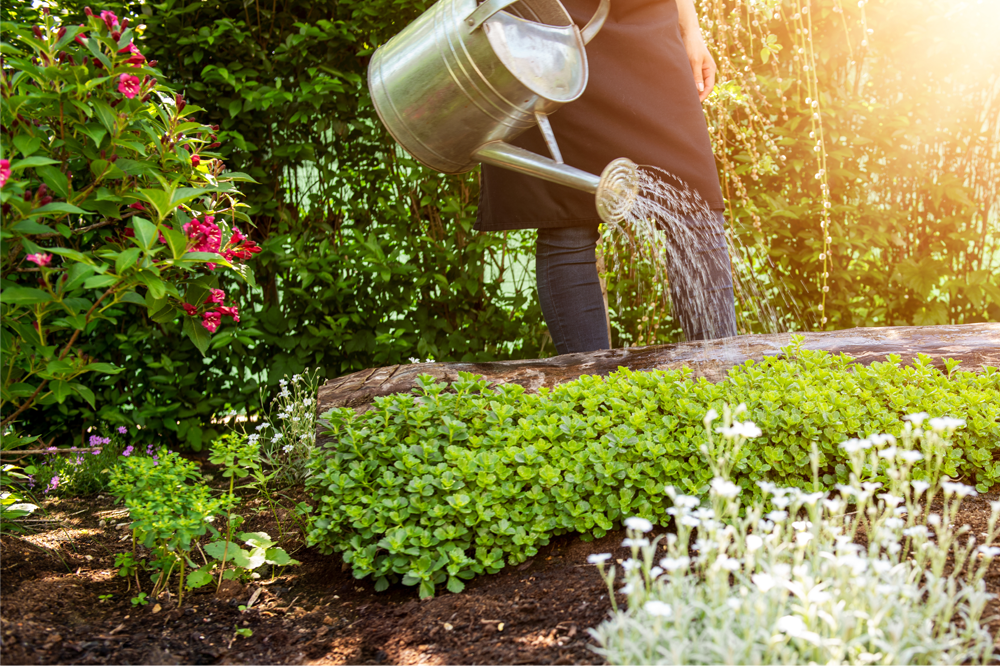 Are you the only individual in your organization who is a member of ICMA? If so, you are missing out on a key resource for preparing your staff for leadership roles and for building the leadership pipeline. Just as a mentor or manager introduced you to ICMA to advance your career, please consider introducing your staff members to ICMA. 
Here is why your staff should belong to ICMA:
Commitment to the ICMA Code of Ethics, which strengthens your organization's ethical culture.
Access to the same benefits and services that helped advance your career. Allow your staff to enhance their skills, expand their connections, and increase their commitment to the profession, thereby aligning everyone on your team with the same goals and priorities.
Support that not only builds skills but helps raise staff's motivation and morale, which helps increase your organization's overall success.
Affiliate membership now provides an opportunity to give your team access to excellent resources at a more affordable rate. Department directors can belong for just $200. Entry- to mid-management staff pay just $150 for their first year, $175 for year two, and $200 thereafter.
Be NextUp to share the benefits of ICMA with your organization's leaders and emerging leaders. Start by getting more information on ICMA membership or learning how easy it is to provide your staff memberships.