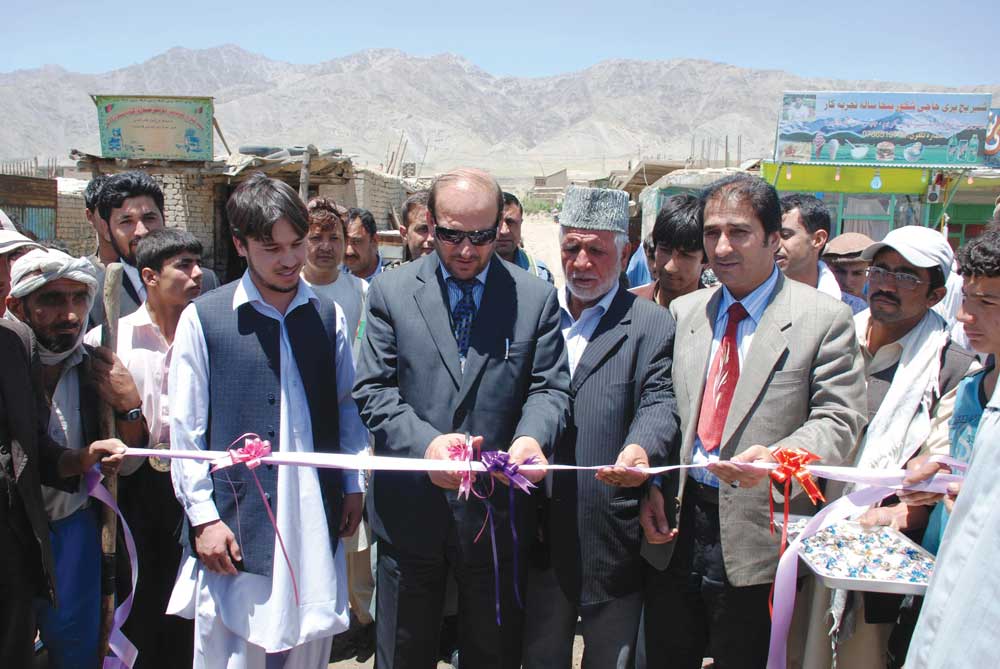 ICMA provides career opportunities in global programs for international development specialists and short-term pro-bono opportunities for local government subject-matter experts.
Career Opportunities
ICMA seeks international development specialists for a variety of long-term and short-term assignments on donor-funded programs worldwide. We use the Devex platform to post open positions and to find skilled professionals to fill them. As a potential candidate, your first step is to create a free account and profile on the Devex site and upload your CV. That way, your CV will be available to ICMA when we search for candidates, and we encourage you to keep your Devex profile up to date.
To view or apply for a specific position, go to the "Jobs" tab on the Devex website, click "Find a Job," then click "Organization name" and enter "ICMA." When you click on the position of interest, prompts will guide you through the application process.
Pro-Bono Opportunities
By providing pro-bono support, local government chief administrators and their departmental specialists have been instrumental in the success and innovation of ICMA's global programs for many years. Their strong practical knowledge and daily management experience enhance the credibility and quality of peer-to-peer learning.
The relationships that grow out of an international training and/or technical assistance activity often continue far beyond the life of the funded project, as participants exchange information, best practices, and even visits for years to come.
To sign up for ICMA's pro-bono opportunities list, go to the ICMA Volunteer Interest Form and check the boxes that correspond to your interests.
Preparing for international opportunities
If you have not worked or volunteered internationally but would like to, ICMA can help you prepare.
Each year at the ICMA Annual Conference, we offer a pre-conference workshop to enable attendees to gain first-hand knowledge of international pro-bono and work opportunities. To prepare for working and volunteering abroad, you must understand:
The language, prerequisites, challenges, and benefits of doing international work focused on local government
The goals and expectations of the donor community
What training and consulting are like when local government decentralization is just beginning
ICMA's mission to advance professional local government through leadership, management, innovation, and ethics.
You can register for the workshop when you register for the ICMA Annual Conference.
Local government professionals volunteering and working internationally have shared their successful practices in climate adaptation, violence prevention, economic development, financial management, and a host of other technical areas that are basic to the creation and maintenance of sustainable communities. Among the ways they have done this is by partnering on a volunteer basis with cities in Thailand, Tanzania, South Africa, Philippines, Jamaica, India, and other countries in pilot projects focused on climate change. Managers and their professional staffs also have hosted emerging professionals from Asian countries and participated in reciprocal exchange visits focusing on environmental sustainability and the legislative process. And former city managers have served as paid consultants in a variety of international assignments.