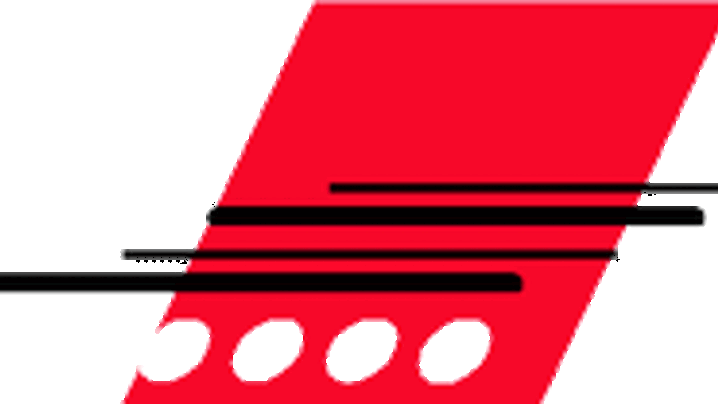 The Intelligent Transportation Systems Cooperative Deployment Network is a free, shared Internet site, containing up-to-date news and resources for transportation professionals from state, local, and private agencies. Through this Web site, users have access to:
The ICDN Newsletter containing late-breaking news and insight related to ITS deployment topics. Features a powerful search engine and the ability to subscribe online to receive the free monthly e-mail version of the newsletter.

The ICDN Shared Calendars  listing important ITS conferences, workshops, and training opportunities offered by all ICDN members

The ICDN Discussion Forums linking users to online bulletin boards where those involved in ITS deployment or operations can post issues, request assistance, or respond to issues/requests posted by their peers.

The ITS Deployment Resources including an extensive collection of online ITS backgrounders, technical papers, discussion groups, tutorials, and real-world ITS deployment examples. 
The Web site and services are created and provided by the U.S. Department of Transportation's National Associations Working Group for ITS (NAWGITS), a cooperative effort of organizations whose members are spearheading ITS deployment in the United States. ICMA is an active member of NAWGITS.
For additional information on ICDN services, visit http://www.ntoctalks.com, or send an e-mail to Jerry Werner, ICDN editorial director, at jerrycw@attglobal.net.