ICMA HONORARY MEMBERSHIP AWARD
The Honorary Membership is awarded to an individual outside the local government management profession because of his or her distinguished public service and contributions to the improvement and strengthening of local government.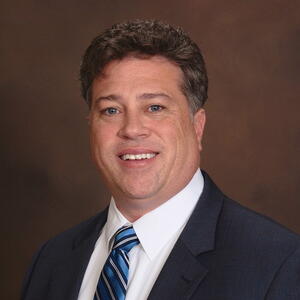 Alan Bojorquez
Austin, Texas
Alan Bojorquez founded and is managing attorney of the Bojorquez Law Firm, PC, which represents local governments across the state of Texas. In his more than 20 years of practice, Bojorquez has served more than 120 cities and other governmental entities. A strong advocate for the council-manager form of government, Bojorquez has a master's degree in public administration, in addition to his doctor of jurisprudence degree.
Before entering private practice, Bojorquez was a staff attorney for the Texas Municipal League (TML); he now serves on the board of directors of the Texas City Attorneys Association, a TML affiliate. He is Texas chairperson of the International Municipal Lawyers Association and serves as board chairperson for the Texas Center for Municipal Ethics, a nonprofit organization he formed to promote ethics in local government.
Bojorquez is author of the sixth and latest edition of the Texas Municipal Law and Procedure Manual . He has many publications to his credit on government and social media, religious displays in city buildings, and municipal regulation of outdoor lighting. He also writes, speaks, and presents frequently on those topics, as well as on ethics and government transparency topics.
Bojorquez conducts training sessions for the Council of Governments and the Texas State University's Certified Public Manager® Program, a nationally accredited statewide management development program specifically for managers in the public and not-for-profit sectors.
He developed SimpliCITY to provide customized, in-house training and continuing education to elected officials, staff, boards, and commissions. Topics include downtown revitalization, ethics and codes of conduct, employment law, and social media and government. Officials who complete his municipal officials' workshop receive certification from the state attorney general.