Overview
A program tailored for elected/appointed officials and city/county managers in Massachusetts, Rhode Island, and Connecticut.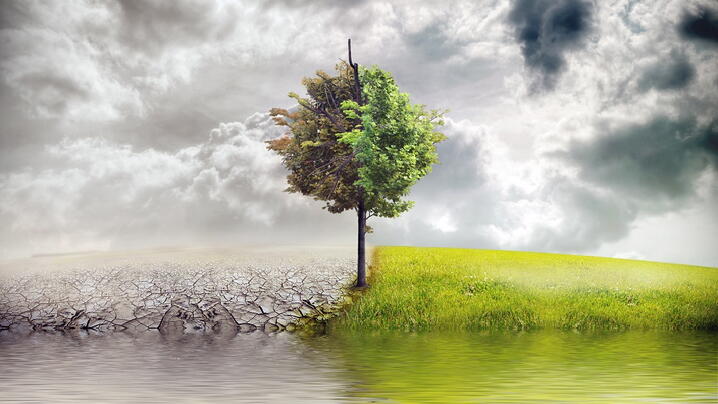 Local governments are facing increasing challenges posed by the impacts of climate change on their communities.  To ensure that elected and appointed officials are sufficiently knowledgeable about the implications of climate change upon the health, security and economic vitality of their communities, the Association of Climate Change Officers and the Southeast New England Network are conducting a live online educational series designed specifically for elected and appointed officials in state/local government, as well as for city/county managers.
Featured Faculty & Presenters
Jennifer Roberts -- Former Mayor, City of Charlotte (North Carolina)
Bill Finch -- Former Mayor, City of Bridgeport (Connecticut)
Dick White -- Former Mayor & Councilmember, City of Durango (Colorado)
David Herring -- Chief, NOAA Climate Program Office
Daniel Kreeger -- Executive Director, Association of Climate Change Officers
Lindene Patton -- Principal, Earth & Water Law Group
Leah Bamberger -- Director of Sustainability, City of Providence (Rhode Island)
Additional faculty to be announced shortly.
Program Content
Understanding Climate Change Impacts on Local Governments & New England Communities
Examining the Health & Equity Implications
Connecting the Dots: Interdependencies of Critical Infrastructure
Implications for Productivity, Credit Ratings and Insurance
Impacts upon Budget Management & Financial Decision-Making
Governance, Human Resource and Workforce Needs
Climate Policy & Authorities Post-Election
New England States' Climate Action
Engaging Stakeholders & Building Public Will
Case Studies of Local Implementation Efforts
Innovative Financing Approaches
Models for Regional Action Planning & Aggregation
Program Schedule
All sessions will start at 8:30am (eastern) and conclude at 11:00 AM.
Part 1: October 21, 2020
Part 2: October 28, 2020
Part 3: November 18, 2020
Part 4: December 2, 2020
Event Materials: