Overview
Join ICMA Strategic Partner Granicus for a webinar on how your local government can use short-term rental revenue to pursue new programs and projects.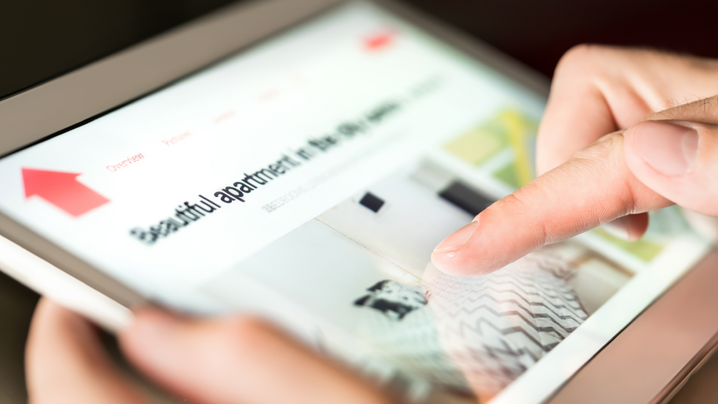 Local governments nationwide are missing out on a huge revenue recovery opportunity: short-term vacation rentals (STRs). And even if they're collecting some revenue from this market, they are rarely maximizing returns.  
With a recession looming and an ever-growing short-term rental market, STR revenue can power community initiatives. Now is the time to invest in your future and ensure your community has established an effective monitoring and compliance program that is able to capture revenue accurately and effectively.
Register for this webinar to learn about:  
Key ordinance strategies that maximize rental-related revenue  
Aligning your short-term rental program with community goals
Successful real-world short-term rental programs
This webinar is complimentary for ICMA members thanks to the sponsorship of ICMA Strategic Partner Granicus who will have access to registration information.
ICMA Practice Areas: [8] Policy Facilitation and Implementation; [9] Community and Resident Service; [12] Financial Management and Budgeting
Event Materials: