Overview
How two local governments support small, minority, and women-owned businesses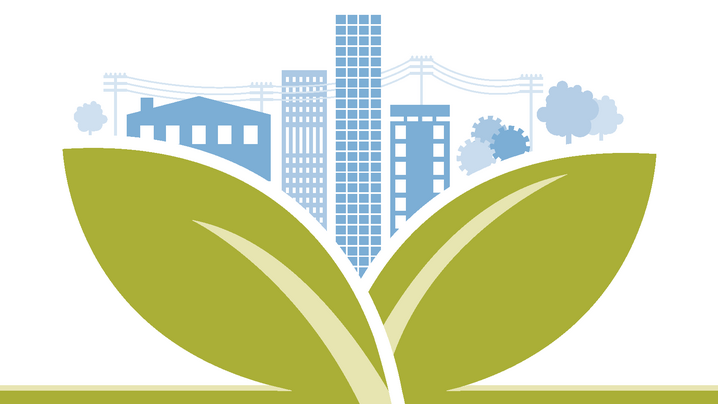 The pandemic's ripple continues to disrupt how local governments traditionally approach economic development. Now is the time to address your organization's internal and external challenges that inhibit your community's economic growth.
Through a new focus on economic inclusion and mobility, cities like Kalamazoo, MI and Norfolk, VA are successfully focusing on small, minority, and women-owned businesses to generate wealth.
Join Aleea Slappy-Wilson, Chief Diversity, Equity, and Inclusion Officer at the City of Norfolk, VA and Dorla Bonner, Diversity, Equity, and Inclusion Director at the City of Kalamazoo, MI to learn why and how their cities piloted economic development strategies with an inclusive framework, and the results of their efforts to generate streams of revenue.
Key takeaways:
Understanding what economic inclusion and economic mobility is and why they are important
Addressing historical actions to move forward
Using disparity studies to identify data points and monitor success
Adopting a culture of challenging laws and modifying practices that inhibit success
Developing community partnerships to create prosperity
Right-sizing an inclusive economic development strategy to pilot in your organization
Event Materials: