Overview
In this webinar, you'll explore the benefits a civic education program or leadership academy can bring to your jurisdiction.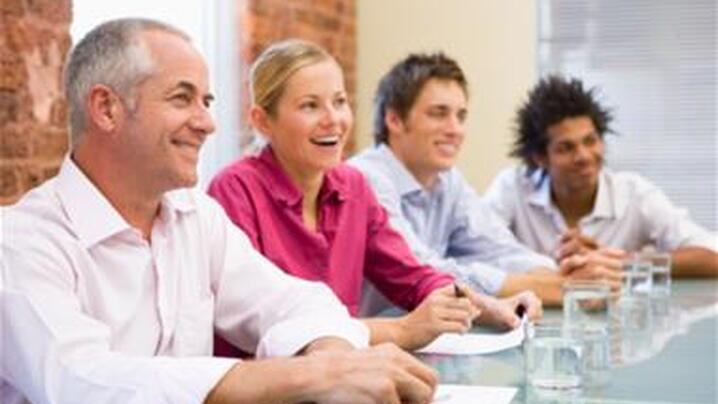 The current state of civic education in the United States is far from ideal, with results from national civics assessments showing a notable decline over the last decade. As the "front line" of governance, local governments face the challenge of supporting and engaging a populace who often lack a solid understanding of public sector structure and operations. However, some creative jurisdictions have come up with an innovative response to this issue: hosting their own civic education programs.
In this webinar, you'll explore case studies from three different jurisdictions who have developed civic education and leadership academies for their citizens and will learn how similar programs could benefit your own community.
You will learn:
The first steps for getting your own program off the ground
How graduates of similar programs can become valuable assets for local boards and commissions
Outreach strategies for gathering volunteers
…and more!