Overview
This webinar covers the state of youth travel sports, the benefits/challenges of creating a new sports tourism destination, and project financing strategies for local governments.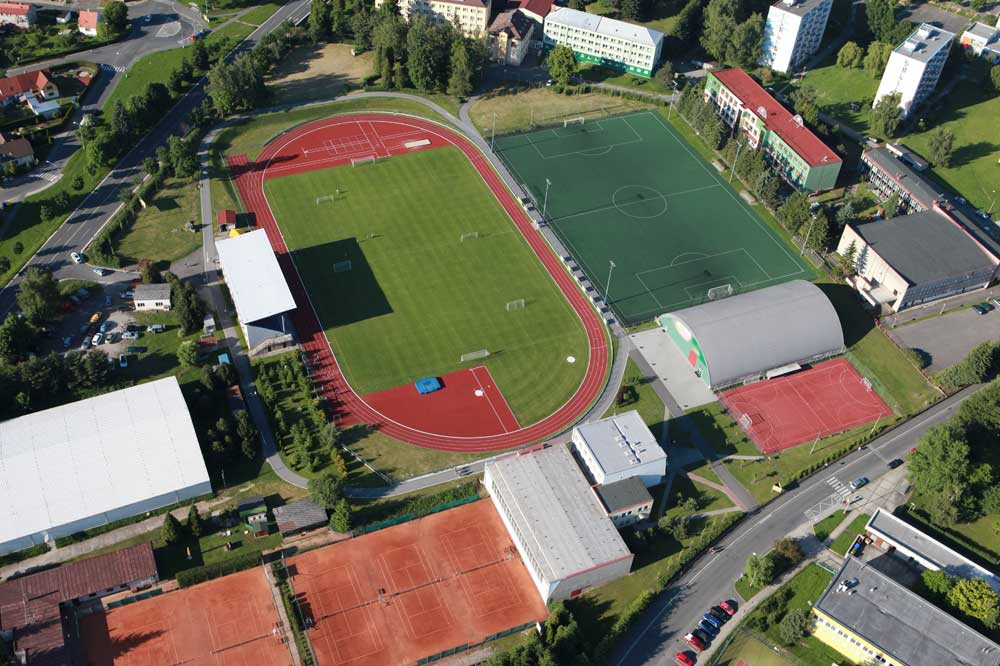 The boom of youth travel sports has created a race to create the next incredible sports destination that will draw thousands of visitors and rake in millions of dollars a year. Subsequently, communities across the country are tapping into the economic development power of sports tourism by developing their own facilities. Using the Concept to Concrete process model, this session will provide insights specifically curated for community leaders on the state of youth travel sports.
Join Eric Sullivan and Evan Eleff of Sports Facilities Advisory, LLC as they outline the current state of facility developments with real world examples of the mega-projects that are coming on-line.
During this session, you will discuss:
The benefits and challenges of creating a new sports tourism destination
How to plan, fund, and manage sports facilities
Project financing strategies
Case studies of municipalities that have become sports tourism destinations
Speakers
Evan Eleff, COO, Sports Facilities Advisory
Eric Sullivan, Partner, Sports Facilities Advisory & The Sports Facilities Management
Event Details
When

Apr 30, 2019 - Apr 30, 2019

01:00 pm

02:30 pm

ET

Registration Deadline:

05/01/2019
Price

Member Price:

$149.00

Non-Member:

$249.00