Overview
Building a Bridge Across the Spectrum of Identity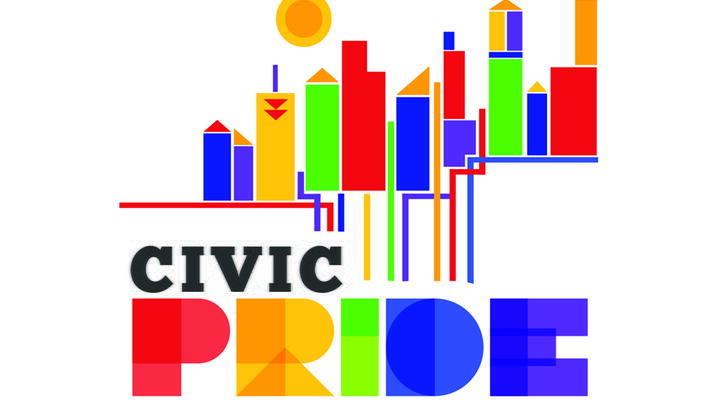 CivicPRIDE's third annual Inclusion Summit will be held on Wednesday, June 28th, from 1-5 pm ET. This year's Summit will focus on the discrimination and harassment transgender and non-binary individuals are facing in cities and statehouses around the country, and what actions you as municipal leaders can take to make an impact locally.
The Summit feels more important than ever this year. Please plan on joining us!
Join CivicPRIDE for our third annual Inclusion Summit featuring sessions on LGBTQIA+ inclusion from a local government lens. Following the summit, there will be a virtual mix and mingle meant to serve as a sharing space to ask questions and discuss actions you can take in your own communities. This year's summit will focus on the discrimination transgender and non-binary individuals are facing across the country, and how municipal leaders can protect trans and non-binary individuals locally.
CivicPRIDE is the first nationally recognized LGBTQIA+ professional association for local government management. Our mission is to advance inclusive local government by empowering LGBTQIA+ leadership. Learn more about CivicPRIDE.
The suggested donation for this event is $20. Your donation goes directly to speakers for this event, plus other CivicPRIDE activities once those fees are paid. Please make your donation to us here.  
A donation is not required to register for this event, as we want the Inclusion Summit to be as accessible as possible. Please only donate if you are able!
**When registering for this event, please create an Eventbrite account to ensure you are able to access the Zoom invite for the event, as well as the Agenda and speaker information once finalized.**