Overview
Join us in OKC for Brownfields 2022!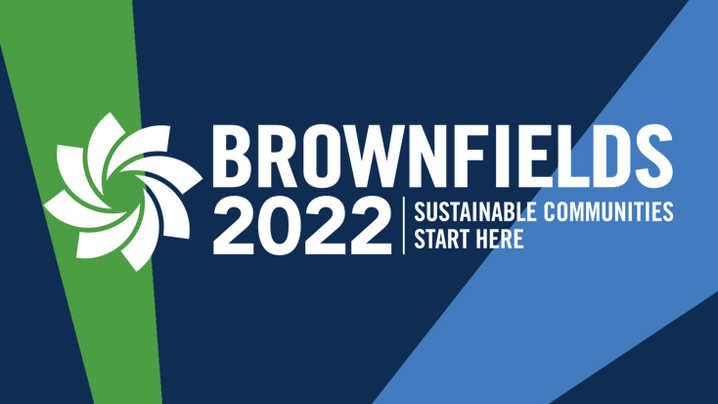 Don't miss Brownfields 2022 in Oklahoma City, August 16-19, 2022.
The Brownfields Conference features a dynamic educational program of speakers, discussions, mobile workshops, films, and other learning formats to provide attendees with case study examples, program updates, and useful strategies for meeting brownfield challenges head on. The exceptional training offered by the Brownfields Conference has something for both beginners and seasoned professionals. If you are in the brownfields industry or are part of a locale with a brownfields site and you are looking to revitalize your community, spur economic growth, restore the environment, and protect the public health, then don't miss Brownfields 2022.
Oklahoma City was chosen as the site of the Brownfields Conference because of the exciting brownfields redevelopment happening in the city. The site of the conference, the brand new Oklahoma City Convention Center, was built on a redeveloped brownfield site.
The conference is also a premier stop for the private sector with a vibrant exhibit hall and other transactional activities directed toward companies that work on brownfields cleanup and redevelopment. The exhibit hall will feature federal agencies, engineering firms, developers, environmental cleanup companies, legal and financial expertise, nonprofits, and other types of organizations.
Event Details
Contact
Contact Name
Emily Sparks
Event Materials: