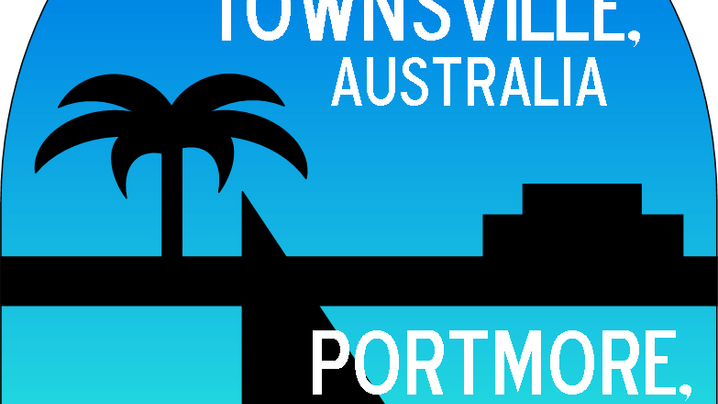 Townsville is a community of 195 000 people living in the dry tropics of north eastern Ausatralia. Our climate, population size and threat of cyclones, flooding and even bushfires, combined with our experience in dealing with these hazards makes us a perfect partner for Portmore who have very similar climatic challenges!
Townsville City Council (TCC) is proud to be partnering with Portmore in Jamaica over the next 9 – 12 months to work on Climate Change Adaptation strategies for their community. The partnership is funded by USAID through the International City/County Management Association's CityLinks 2015 Climate Partnerships program.
As part of the program I was lucky to travel to Jamaica in early May to take part in the first exploratory visit with my CityLinks program collleagues, Jessica Cho from the International City/County Management Association (ICMA) and Daniel Bader from Urban Climate Change Research Network (UCCRN). We met with many stakeholders including the Portmore Municipality Mayor and Councillors, Ministers, Government Departments, Universities and NGOs. The Jamaican people were very friendly and welcoming, and very forthcoming in discussing their issues with respect to climate change, sea level rise and storm surges. We found that they have a lot of great information already and are blessed with very passionate people all wanting to work on solutions. The overwhelming impression we came away with is that they do not seem to have a problem with people believing that climate change is an issue for them in Portmore but rather that they have issues with translating the information they have into action, be that in planning (landuse and disaster for instance) or into simple on ground actions. Of course they have funding constraints too. 
Over the next nine months the CityLinks team of ICMA, UCCRN and TCC will be working with Portmore to ensure that it has the localised climate change data it needs to make informed decisions about its future, including importantly how to translate this data into long term planning and preparedness documents. We will also be working with them to help build community engagement and capacity around climate adaptation and disaster preparedness in their community. A work plan for the duration of the partnership has been developed and the next stage will involve Townsville hosting a delegation from Portmore in late July.
On a persoanl note, while in Jamaica I also sampled the local cuisine including jerk chicken and pork, local fish cooked several ways, goat curry and of course some (but not too many) of the local Red Stripe beers! I also connected with the locals over many conversations about cricket, from West Indies beating England in the second test match to draw the series (everyone likes to beat England!) to Indian Premier League cricket! All in all I had a great time in Portmore Jamaica and Townsville is looking forward to extending our hospitality to the Portmore delegation in late July - 'yeah mon'!
Chris Manning, Townsville City Council
Fishing vessels at re-settled fishing village, Port Henderson