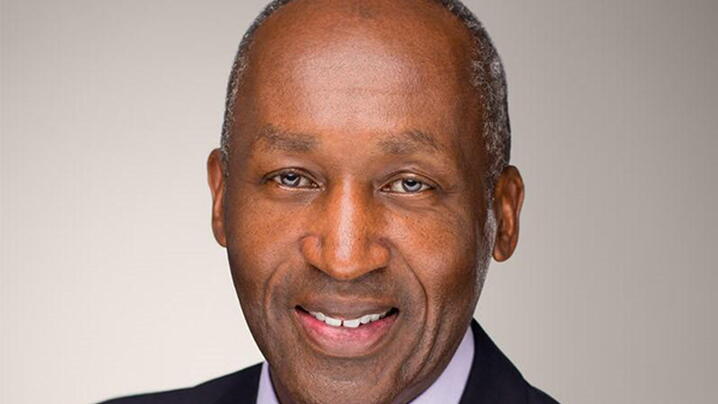 For three months, ICMA has been working around the clock to keep up with the demand for new resources and tools to help you deal with a crisis that none of us could have predicted. The global pandemic has demanded that local governments work remotely, pause their local economies, and innovate in ways that both protect residents and keep operations running.
In the midst of the health disaster, another crisis has struck at the very soul of our communities. There are similarities. It, too, is happening on the global stage. It, too, demands all the creativity, skills, and compassion you have accumulated in your years of experience. But make no mistake, this is different. The demand for systemic change erupting in our communities—starting here in the United States, but felt in every corner of the world—requires much more of us. The racial injustices and oppression of Black Americans and other people of color have driven our residents of all races and backgrounds into our streets to demand real change.
Beyond skill and intellect, this requires heart. It requires that you bring real courage to your community. This is the kind of courage I talked to you about the first time I took the stage at the ICMA Annual Conference. It's the courage to step into the leadership void. Instead of holding back we must have the courage to step forward, take our bureaucratic structures down to the studs, and rebuild them through the lens of racial and social equity.
We may find that the traditional tools in our toolbox are inadequate to meet the challenges we face. I encourage you to lean on each other and learn from each other. And ICMA will be with you every step of the way. This special supplement of PM magazine, Moments of Change: Leading with Courage and Commitment for Racial and Social Justice, is an example of that.
When we reached out to contributors on the eve of the protests that have rocked the world, our members and partners stood up offering to help. This is the first step in a process to build capacity for our members and others on the frontlines of local government. We will arm you with new knowledge resources, training, and consulting to help you drive the changes we must make to ensure equitable governance. I am looking forward to taking this journey with you. Now that we have started, we must never stop.
For more, please visit our topic page for ICMA resources that may be helpful to local government leaders as they address the current crisis of public trust, civil unrest, and social justice
JOIN ICMA TODAY!
ICMA provides the tools, resources and connections to help you become part of the international network of 13,000+ local government management professionals.