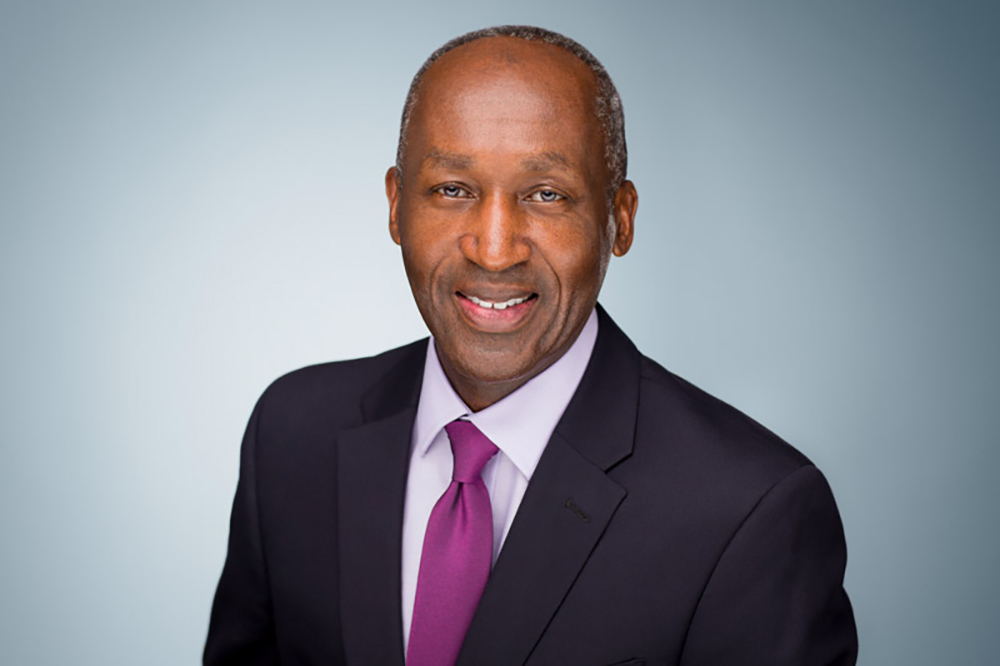 In his first-time address to ICMA membership, Executive Director Marc Ott described the personal journey that led him to his new role as director of ICMA. He spoke about yearning for a better quality of life as a child and finding the opportunity to help others. He recounted the moment he realized the profound effect that local government has on the daily lives of people and how that led to his commitment to serve the public. Executive Director Ott also expressed what he was most proud of in his career and why he gives credit to his parents for his success. Watch the heartfelt speech below.
Related Resources
What Chipping Paint Taught Me About Finding Meaning at Work. This 2017 blog post explains how the simple task of chipping paint is related to goal setting and being inspired at work.
Lessons in Local Government Leadership: Taking Risks to Learn and Grow. In this blog post, Jessica Kinser, city administrator of Marshalltown, Iowa, looks at the lessons she learned from the risks she has taken in her career.
Inspire Aligned Behavior. This July 2017 PM magazine article looks at how to create a better organizational culture, especially for project teams.