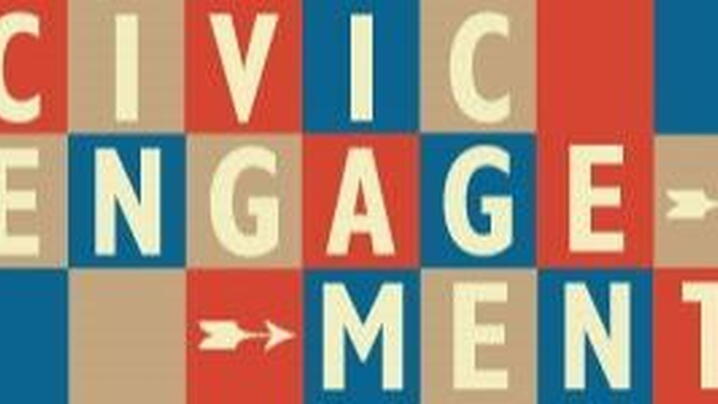 According to a recent Governing article, "If Civic Engagement Is Boring, You're Probably Doing It Wrong," civic engagement is most effective when it is . . . engaging!
In the article, Ron Littler, former mayor of Chattanooga, Tennessee, uses a venture he headed while in office in 1986 as an example of successful civic engagement. Littler, along with a nonprofit organization called Chattanooga Venture, initiated Vision 2000, an ambitious revitalization campaign, in hopes of revamping the tired industrial city. Littler explains that the campaign was successful because it kept citizens engaged with high-energy coffee-fueled meetings and visionary guest speakers. The former mayor also mentions that the campaign always made sure to keep the community informed throughout every part of the process by celebrating small victories along the way.
Civic engagement is a vital part of any community because, when done properly, it can result in a positive exchange that helps local governments and their residents build a trusting relationship.
For more information about civic engagement and how it can help your community, take a look at the Knowledge Network resources below!
How has civic engagement helped your community? Share your stories below.
Jordyn Moore
Knowledge Network Intern
New, Reduced Membership Dues
A new, reduced dues rate is available for CAOs/ACAOs, along with additional discounts for those in smaller communities, has been implemented. Learn more and be sure to join or renew today!