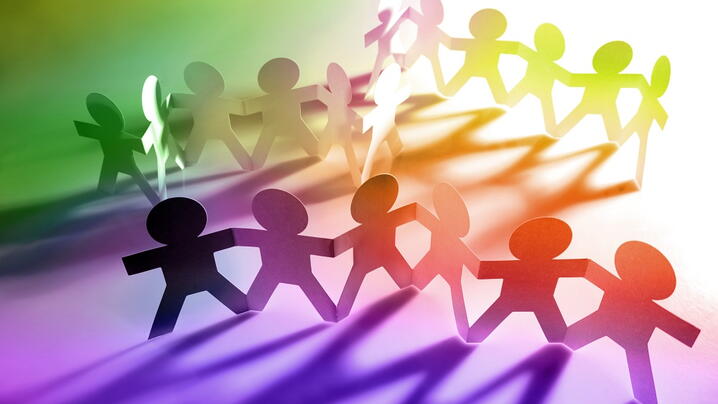 As local governments continue to grow in variations of age, economic status, educational attainment, immigration levels and community size, they find themselves with the need for a person who can focus on identifying disparities in community programs and services and on helping create ways for departments to address those gaps.  
Enter the chief equity officer.
Panelists from the 2018 ICMA Annual Conference session "Staffing for the Future: Does Your Community Need an Equity Officer?" all agreed that if you want to build trust in the community and provide equal access for all your residents, it makes sense to invest in the position.
"The equity officer is critical to how you function and operate as a local jurisdiction," says Brion Oaks, chief equity officer for the city of Austin, Texas. "They are the person that is going to speak up and ask how does this policy or how does this initiative impact the most vulnerable in your community."
Sheryl Sculley, city manager of San Antonio, Texas, noted that not only will a chief equity officer ensure access for all residents, they will also help "bridge the gap between those that are economically segregated" and "further your overarching goals for the community."
Here are the signs it's time to hire a chief equity officer:
The marginalized are being left behind.
Such issues as racism, health inequities, and complaints of underrepresentation are continuously being addressed by your residents.
There's a lack of understanding of what equity and inclusivity means within your organization.
How a chief equity officer can help with your challenges:
Identify and eliminate the underlying drivers within the community that perpetuate inequity and provide opportunity and advancement for all.
Train staff and redirect engagement and outreach efforts toward underrepresented populations.
Improve the representativeness of responses to race, gender, age, and council district efforts.
Develop a process and a set of questions to guide local government departments in the development, implementation, and evaluation of policies, practices, budget allocations, and programs to begin addressing their impacts on equity.
An example job description for a chief equity officer:
If you're seeking a dynamic and visionary leader that exemplifies your organization's core values, here's an example of a job description you might use from the city of San Antonio.
Is it time to hire a chief equity officer?
Chief equity officer, engagement coordinator, diversity coordinator—no matter the title—this person will ensure equitable service delivery in a community and will be crucial in helping push the equity, diversity, and inclusivity needle forward. It's important to remember that a positive impact will take time, commitment, and resources. 
Want More?
Access this presentation and 22 other ICMA 2018 Annual Conference sessions through the ICMA Virtual Annual Conference archives.