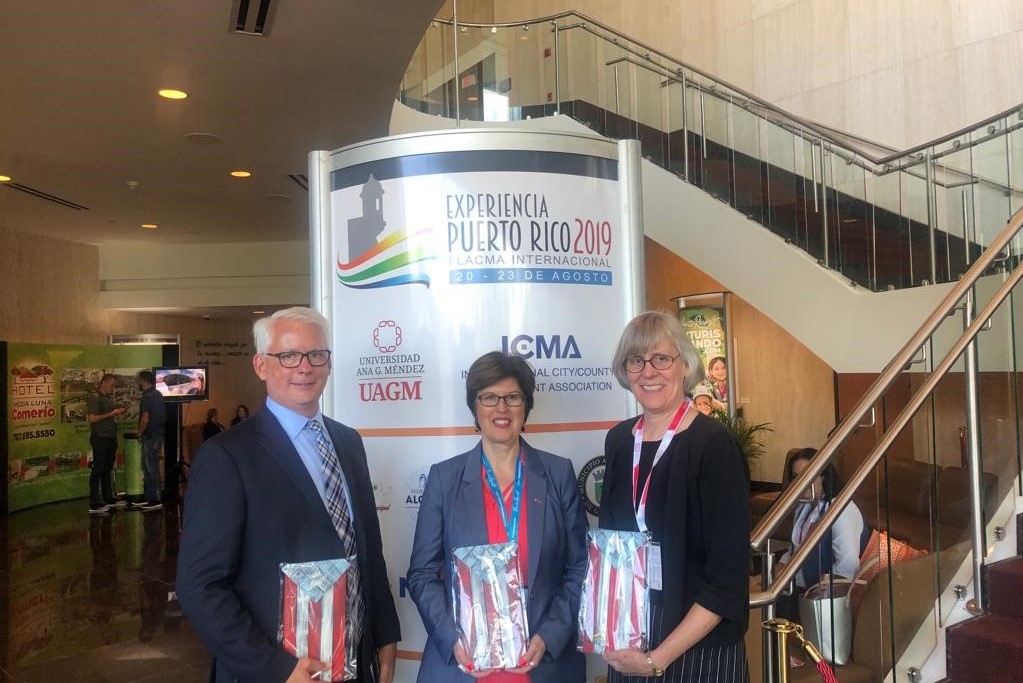 I represented ICMA at the Experiencia Puerto Rico conference organized by the Consultative Council of the Federation of Latin American Cities, Municipalities and Local Government Associations (FLACMA). This is the Latin American chapter of a worldwide organization, UCLG (United Cities and Local Governments), which is headquartered in Barcelona and works to increase the role and influence of local governments and their representative organizations in global governance and support democratic, effective, and innovative local governance.
Gender Equity Focus
The conference focused its first day on how to advance gender equity in government and the private sector and featured prominent women, including the Attorney General of Puerto Rico; Carmen Yulin Cruz, Mayor of San Juan, Puerto Rico; and Janet Camilo, Minister for Women in the Dominican Republic. ICMA President-elect and Boulder, Colorado, City Manager, Jane Brautigam presented a keynote on the challenges of reaching gender equity in the local government workforce. The gender equity sessions were inspirational and lively and the speakers all pointed to the fact that we have come a long way as women but there is still bias to overcome.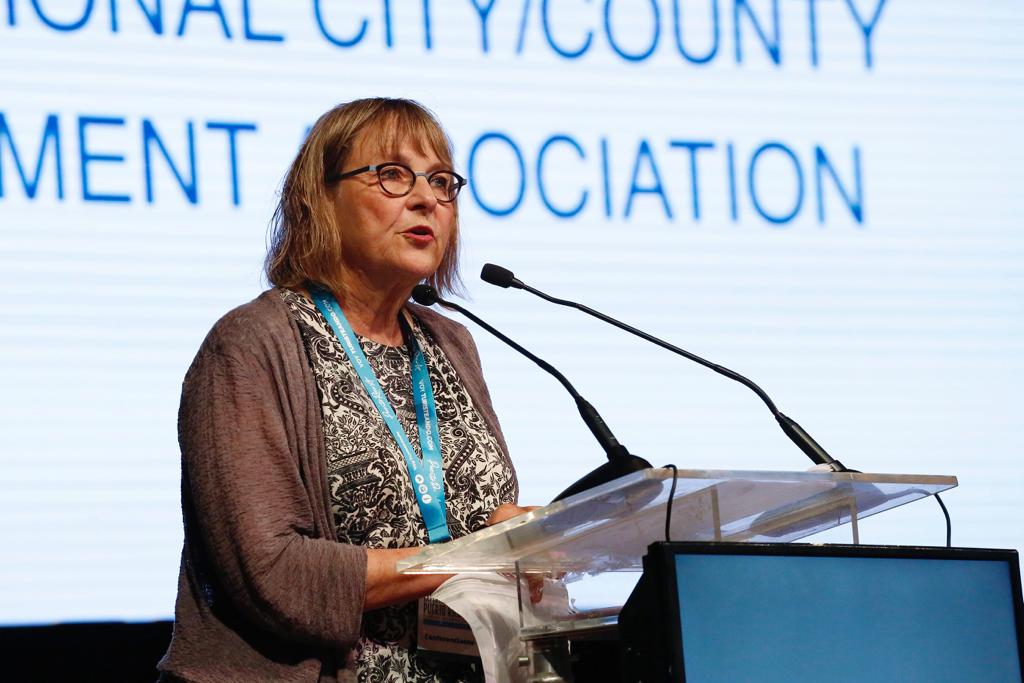 Shared Services Discussed
ICMA also played a big role in the second day of the conference which dealt with two themes – local governance and strategic communications. ICMA's Director of Technology and Innovation Xavier Hughes moderated a panel with participation from Microsoft, Wellness Telecom, and AT&T to highlight concrete solutions for cities to use technology to promote community wellbeing. I moderated a panel on shared services with Dr. Mildred Warner, professor and researcher in the Urban and Regional Planning Department at Cornell University; and Curt Skoog, Overland Park, Kansas, City Council Member and IBTS Shared Services Manager for the Kansas City Region, which includes the Mid-America Regional Council, one of the country's largest council of governments. We discussed the advantages and costs of municipalities partnering to increase the quality and coverage of services.
I have participated in many other FLACMA events throughout my career and ICMA's expertise is always very relevant to this group of local government officials and individuals who care about good governance. Our work in pursuing solutions and strategies to promote gender equity and inclusiveness, encouraging innovation in cities, and using technology to improve services helps to make cities more resilient and engage citizens more effectively. These are all issues and challenges that local governments around the world are facing, including local governments in Puerto Rico. ICMA's focus on professional local government management resonates even with elected officials who want to find ways to provide better, higher quality services in a more cost effective and equitable way to a greater number of residents.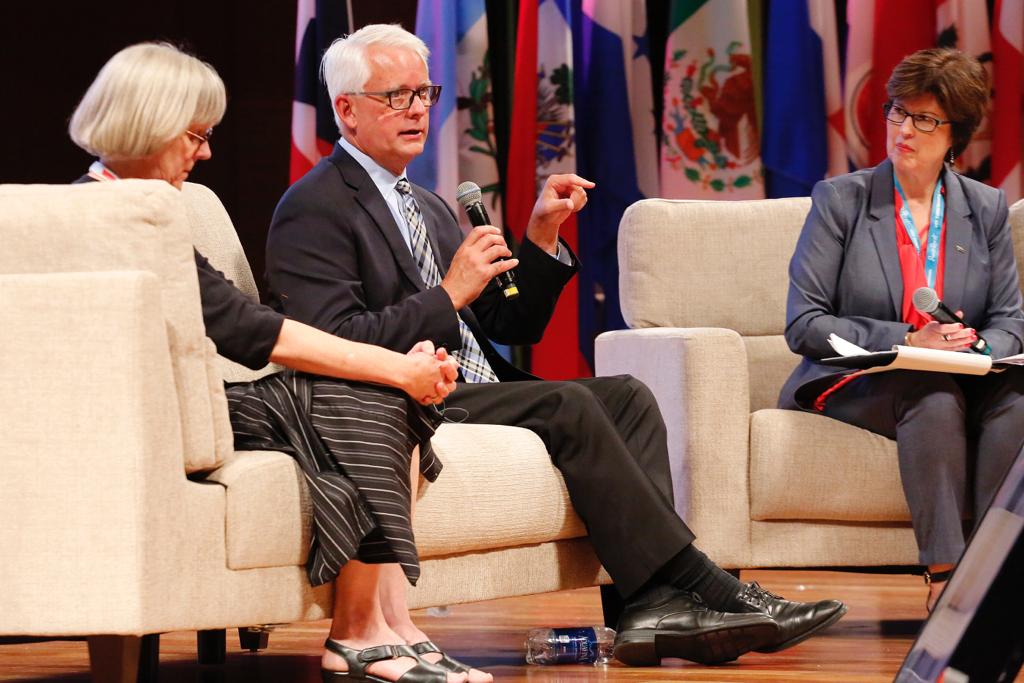 Supporting Local Government in Puerto Rico
As Beth Kellar, ICMA's director of public policy mentioned in her article, ICMA has made a commitment to support greater local government professionalism in Puerto Rico. This conference was an opportunity to reconnect with mayors, particularly those involved in the creation of a new nonpartisan league, which will be an advocate for local governments on the island. ICMA is excited to support this initiative and encourage strong leadership, management, innovation, and ethics in Puerto Rico. We hope to see many local government officials and city administrators from Puerto Rico in Nashville!