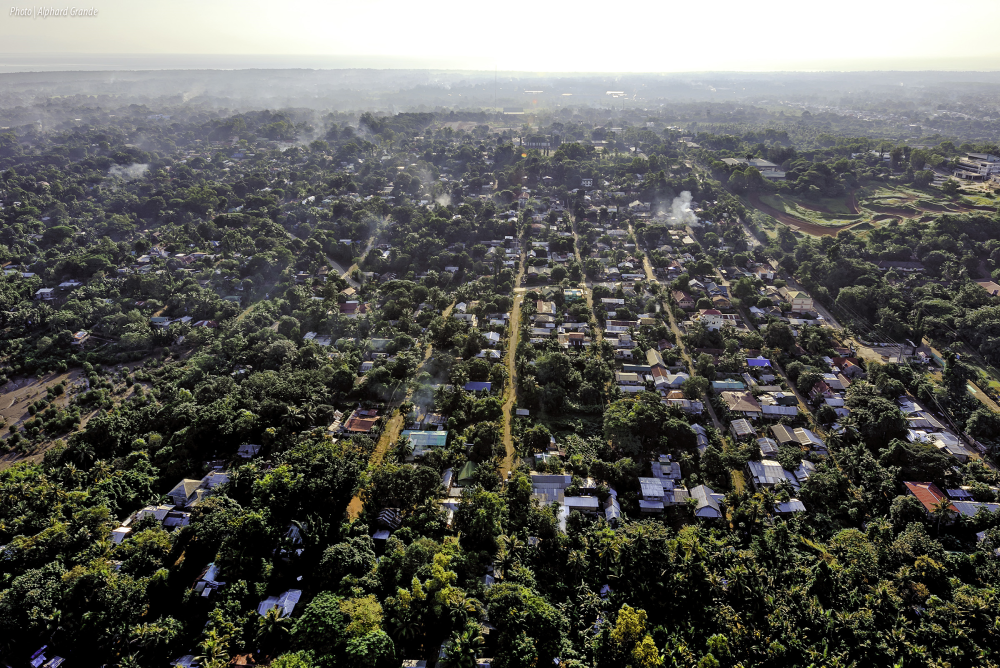 ICMA has been working hard to continue to make progress toward meeting the objectives of the USAID/SURGE Project (Strengthening Urban Resilience for Growth with Equity) in the Philippines, which is sponsored by USAID, and supported by the government of the Philippines. The objectives of the project are to:
Improve local capacity in inclusive and resilient urban development.
Promote low-emission local economic development strategies.
Expand economic connectivity and access between urban and rural areas.
Strengthen multi-sectoral capacity to ensure inclusive growth.
The project has seen some recent successes, including sponsoring a recent gathering of local leaders, business groups, and residents of Zamboanga City in Western Mindanao to raise the public's awareness on the city's water and power issues during the Water, Energy and Power Summit on March 26, 2019.
Another city that is part of the project, Tagbilaran City, celebrated World Water Day this past March with an event that had the theme of "Leaving No One Behind." Tagbilaran City Mayor John Geesnell Yap II described the state of the local government-run Tagbilaran City Waterworks System (TCWS) and its improved services. Prior to the interventions of the USAID/SURGE project, the TCWS was operating at a loss with negative income.
The story below offers a deep dive into the exciting progress of the USAID/SURGE project.