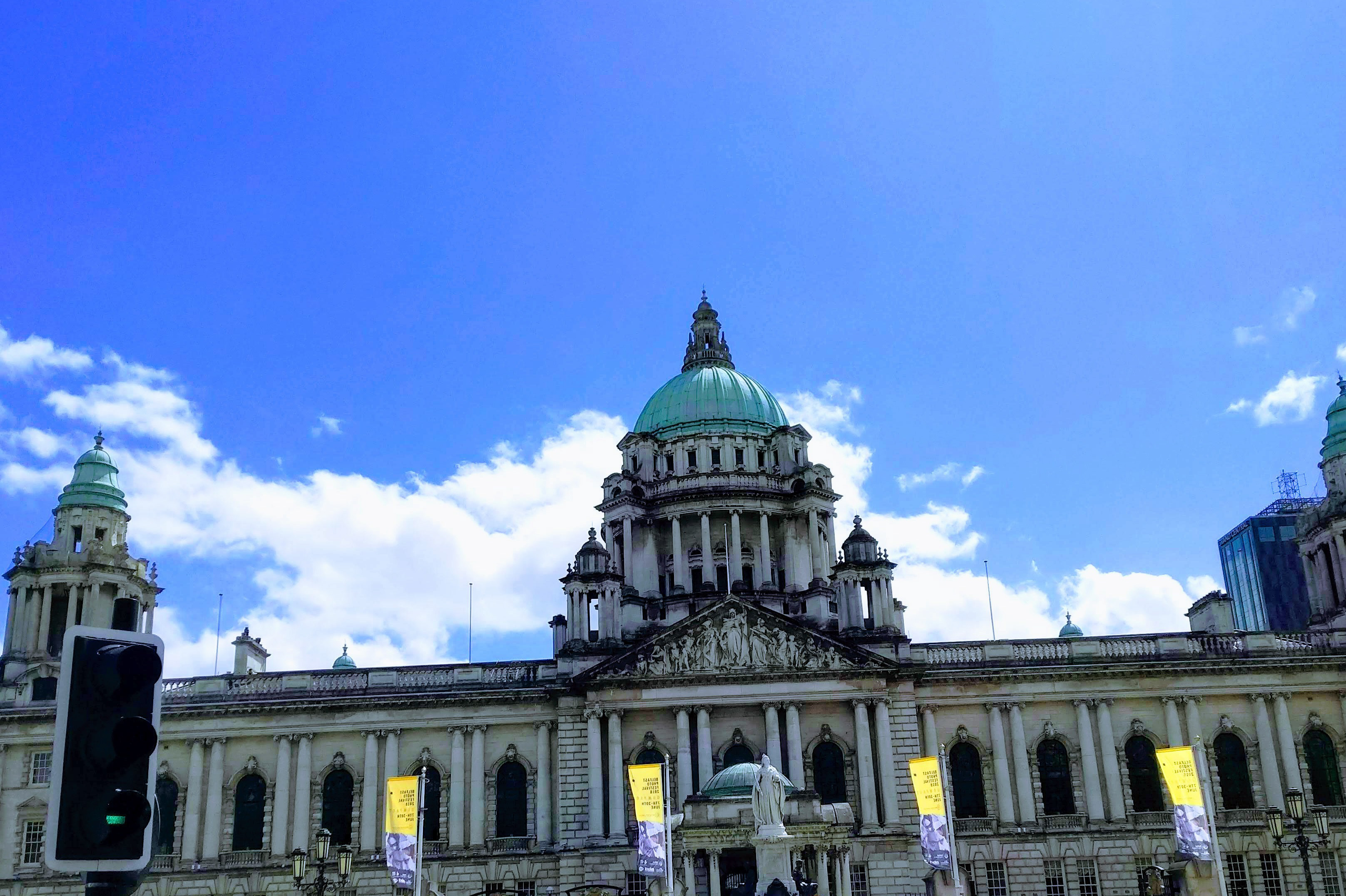 by Barbara Moore, outreach team project manager, ICMA
The approach of World Public Service Day on June 23 is a reminder to reflect a moment on the contributions of public servants around the globe who have worked tirelessly on behalf of their communities at home and the advancement of public service internationally.
Just a little more than a month ago, ICMA observed Public Service Recognition Week by highlighting four U.S.-based members who had been formally recognized for service to their communities and their profession. And public service by members is highlighted throughout the year in success stories on the Life, Well Run website.
ICMA also recently recognized members who have served as volunteers on funded projects that advance professional management and public service in Tanzania, the Philippines, and Guatemala. The projects on which they volunteered promise to improve financial management, economic development, and public safety in the host countries.
On World Public Service Day, our attention naturally turns to members around the world. An important part of the ICMA community is the organization's 400-plus international members, serving in 34 countries. These members continually serve the profession by sharing their knowledge and experience as widely as possible with their peers. Here are just a few examples:
Faced with the aftermath of a devastating earthquake, Simon Markham, manager, strategy & engagement, Waimakariri District Council, led the years-long recovery of the Christchurch, New Zealand, area and recounted the experience in an ICMA podcast.
Kel Wang, corporate performance lead in Edmonton, Alberta, Canada, described how his city employed performance management processes to energize the internal organization as well as to advance the city council's vision and policy objectives, deliver value to residents and ensure accountability and transparency.
And Barry Quirk, chief executive of the Royal Borough of Kensington and Chelsea, London, U.K., shared his management perspectives with a wide audience in the article Four Forces that Lead to Urban Success in Public Management (PM) magazine.
Although public service recognition is not limited to dedicated "days" and "weeks," those designations provide a welcome reminder to honor the public servants who labor in offices, neighborhoods, and meetings to keep our communities vibrant and livable.
Related Content
Making a Difference Around the Globe. This 2017 article details the work one ICMA life member did in Tanzania.    
Performance Management "Down Under." A blog post from 2017 that focuses on the performance management program run by ICMA's Australian affiliate.    
Serve the Profession. This page features the ways individuals can volunteer with ICMA both domestically and internationally.