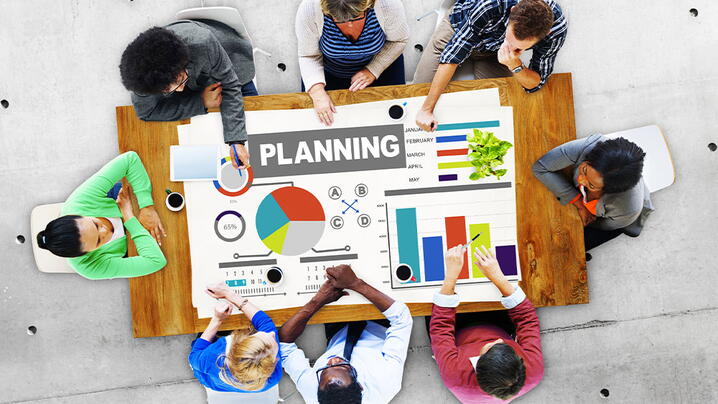 by Maxwell Ruppersburg, MPA, PMP, special projects manager, Smyrna, GA
Strategic planning is a popular practice for local governments to undertake, but as with so many plans, there is a significant risk of that plan becoming your newest and most expensive doorstop or dust-collecting device on the shelf until it is rendered outdated and obsolete.
Strategic planning is a great ongoing opportunity to engage with the community. When done correctly through this process, community engagement can help increase resident involvement and improve plan follow through for the local government and its constituents.
Here's how to utilize strategic planning as an effective community engagement strategy.
Sometimes all Someone Needs Is an Invitation
When residents feel they have a voice, they show up, participate, contribute, and they come back.
What we have found time and again is that our community, like yours, is full of talented, passionate individuals who want to contribute and make their home a better place for everyone. Many people believe no one cares what they have to say and it's our job to convince them that local government does care. If we're not listening, we're leaving ideas and opportunities on the table.
Smyrna, Georgia, a city of 56,000, began a strategic visioning process in 2014. The city had a nearly year-long outreach process and established a steering committee of several dozen stakeholders to help chart out the 10-year plan known as Smyrna's Strategic Vision.
However, it is implementation that has provided the best opportunities for community engagement.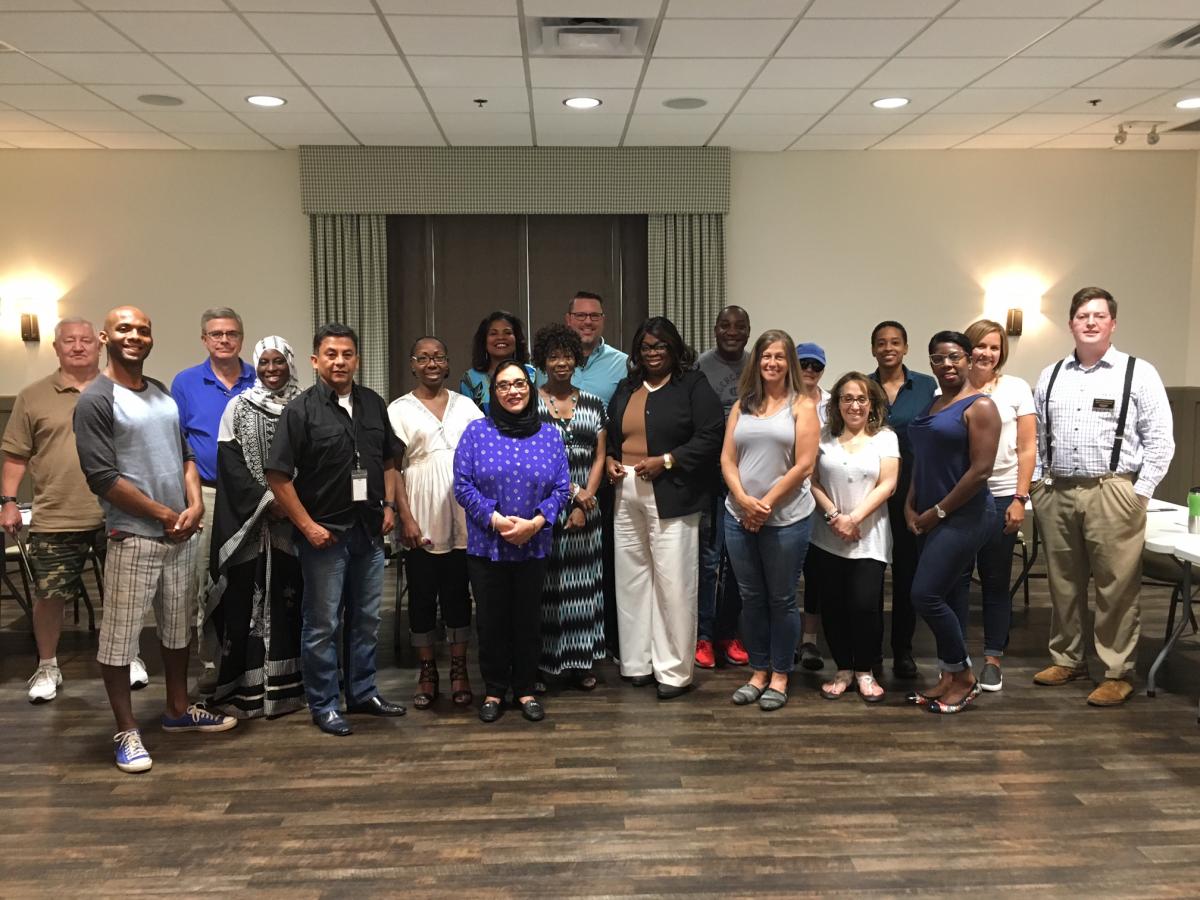 Provide Direction and Support to Residents
Smyrna took an experimental approach, asking residents to lead the implementation process. The plan contains five focal areas, 16 goals, and 50+ action items. Dividing them across five resident-led groups works on paper, but in practice, it asked far too much of volunteer residents and left them without clear direction, leading to frustration and burnout.
After a delay and trying this approach with halting progress, the city took over the implementation with a commitment to see it through by dedicating a project coordinator to the task.
The city began to establish smaller groups with more specific goals to avoid having too broad of a focus. This resulted in the right people coming and being in the room, which led to more productive conversations and the generation of targeted ideas.
Providing staff support meant questions got answered and ideas could be followed up on reliably between meetings, with the support of the city to move things along.
Thanks to this change in approach, the city has been able to successfully establish these initiatives that engage residents and allow them to give back to their community and make recommendations to city leadership:
Smyrna CHARMS Community Housing Team – exploring community housing issues.
Smyrna United Task Force – resident group exploring issues of diversity and inclusion.
Smyrna Youth Council – leadership development and civic education for high school students.
Smyrna Citizens Academy – civic education for residents, 8-week annual program.
Smyrna Streets Alive – modeled after Atlanta and the Colombian ciclovía model.
Track Your Progress, and Tell Your Stories
It has to be asked – how can you communicate progress if you don't know how you're doing?
Tracking and quantifying progress on large, ambitious goals is neither easy nor perfect but it's important to make the effort. This requires input from residents and self-reflection and reporting as an organization.
The city implemented a strategic plan management tool called Envisio to be able to quantify and report on progress across all action items and is now able to answer previously unanswerable questions with status reports, completion rates, and graphic dashboard like the one below.


Smyrna was not telling its story so we created a blog through Wordpress to celebrate success stories. We also launched a city administrator e-newsletter using MailChimp and began to conduct surveys to gauge and track resident satisfaction.
Yes, increased civic involvement can also come with increased scrutiny and tough conversations. But when local governments approach the strategic planning process with a commitment to transparency and communication, the process can ultimately build trust with residents and improve participation.
Be Flexible: Try Saying "Yes, and" Until You Have to Say "No"
One of the most important aspects of any strategic plan is that the implementation itself continues to engage residents in the creation of new ideas. No group of people will create a perfect plan that doesn't require changes over time.
As outreach efforts and community relationships grow, there will be more diverse input and feedback. It's important to remain open to the new opportunities that arise as new voices and ideas start to show up, because that's entirely the point of this process.
A strategic planning document must remain alive, adaptable, and engaging.
Residents have all kinds of ideas. Some great, but many need help. These "outside" voices have the advantage of coming to the table without organizational baggage and can provide fresh insight on opportunities for innovation and improvement.
The "way things have always been done" is rarely still the best way. Usually it means alternatives are being ignored and opportunities are being missed.
New technologies improve more every year and much can be done even on a shoestring budget.
While change can be seen as difficult and costly, not adapting to a changing environment ultimately proves much costlier for the entire community.
Tools We Use
Planning Tools
Envisio for strategic plan management and quantifying, tracking, and reporting progress.
Microsoft OneDrive and Google Drive allow for team collaboration on files.
Communication Tools
JOIN ICMA TODAY!
ICMA provides the tools, resources and connections to help you become part of the international network of 13,000+ local government management professionals.