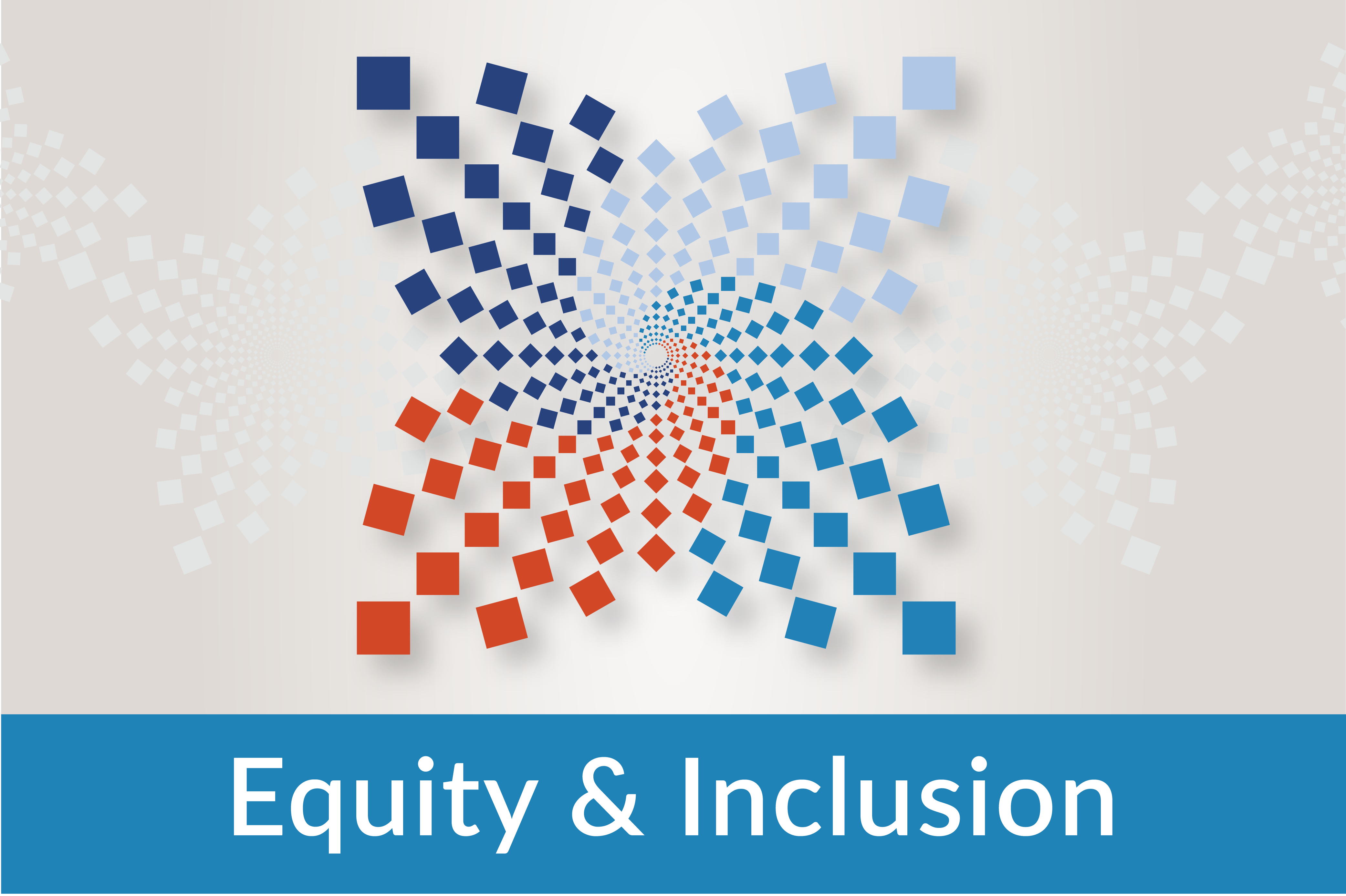 The first step to becoming a more inclusive leader is educating yourself. Start by learning some basic terminology and why this work matters. Check out the Glossary of Terms.
Next, it's important to understand how you are personally "showing up." We all hold implicit biases. It's our awareness of these biases and how we choose to react that makes the difference. We have all grown up under a different set of circumstances, and how we move through the world is impacted by our life experiences and our privileges.
If the concepts of implicit bias or privilege are new to you, watch "Life of Privilege Explained in a $100 Race" (4 mins) and read "Implicit Bias: What It Means and How It Affects Behavior" (4 mins).
To understand your own implicit bias, the best place to start is with one of the implicit bias tests developed by Harvard. You'll see a number of tests available by subject, and each one takes about 10 minutes to complete. Start with the Skin Tone IAT, then visit others on race, gender-career, and age.
To understand your own privilege, and how your life history compares to others, take the Your American Dream test created by Moving Up (4 mins). You'll find out what factors were working in your favor and what you had to overcome to get where you are today.
Reflect on this knowledge. Spend time sitting with it, especially if it is uncomfortable. Ask yourself: How do your biases and privileges impact your day-to-day life? Your job? How you engage and interact with others? Knowing what you know now, what might you do differently in the future?
Culture shifts one conversation at a time. In every interaction, you are co-creating culture with others. Changing culture means sharing and discussing what you know to help make your communities a better place for all people.
What does this look like? Share something you recently learned with others. Find someone who might be struggling with his or her equity journey and offer to have a conversation, listening to their challenges and sharing some of your own struggles. And if you're someone who does have a lot of privilege, use it to advocate for individuals who have less.
Rest assured that this work is messy and ever-changing and that you will make mistakes. Be gentle with yourself when it happens, and gentle with others when they make mistakes. Just like learning a new skill–whether it's mastering the budgeting process, dealing with a contentious council, or learning to bake sourdough bread during a pandemic–you'll need time and practice to get comfortable and gain confidence. In doing so, you'll assure the future of professional local government management and the communities you serve.

---
Kristina Ciari Tursi, 3 Simple Steps to Get Started On Your Equity Inclusion Journey, adapted with permission