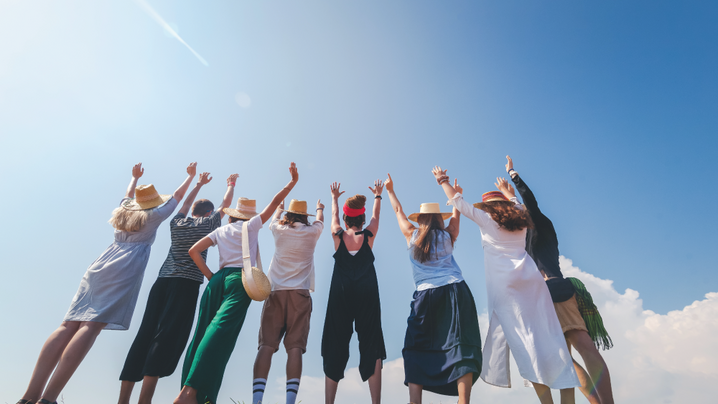 According to a study by the National Parks and Recreation Association, four in five Americans believe that their local parks are worth the tax dollars allocated to them. This is likely a reflection of the well-documented benefits that parks provide to communities throughout the United States. This includes increases in property values for homes near parks, reductions in medical costs, and a significant impact on environmental issues related to energy consumption and air quality. Parks and recreation assets that serve as sports destinations provide an economic benefit to communities through revenue related to athletes and spectators at events.
Considering the data demonstrating the benefit of sports, recreation, and parks assets and support from citizens everywhere, it would appear that approval for new projects would be simple to attain. However, anyone who has worked in local government for any length of time knows that to be false. While 80 percent of Americans believe in the importance of parks and recreation facilities, the other 20 percent often drive the conversation. In many communities, they are a small group, yet they are mighty, loud, and passionate. They will show up to meetings and express their feelings on social media. And if not properly engaged, they can greatly reduce the likelihood of garnering community support for your project.
Approval from the vocal minority is critical to the success of your project. In doing this, you must be able to convey the importance of the project and its benefits to the community. You must also be able to properly address their concerns. Below are five steps that you can take to create and maintain political will and community support for your sports, recreation or parks project.
Step1: Build a Team
Little can be accomplished alone, but with the right set of people using their skills and experience toward a common goal, great things can happen. The first step in getting your project done is selecting the right people to be on your team. This team should include people who not only have a great deal of experience in garnering support for projects, but individuals who understand the types of data needed to craft a compelling story around the importance of sports, recreation, and parks assets.
Step 2: Be Data Driven
Some citizens may not support your project because they don't understand the benefit of it or projects similar to it. Providing specific data that illustrate potential benefits builds a compelling case for your project. The vocal minority wants to know why the project is more of a worthy investment than addressing other issues that they may find more pressing. That's why it's critical to provide data that speaks to the economic impact that a project may have. This is especially important in the case of sports tourism destination projects.  Additionally, data related to community health or educational benefits are crucial to share as well.
Step 3: Partnership Development
A key component to gaining political will and community support is the development of external partners who can be champions for your project. Their influence can be instrumental to the success of the project. Potential local partners may include city officials, school administrators, county government leaders, convention and visitors' bureau or tourism officials, local user groups, and medical organizations.
Step 4: Develop a Proactive Campaign
If you wait for the community to weigh in on your sports, recreation, or parks project, you may have waited too long. Rather than waiting for opinions to surface, drive the conversation with a proactive campaign that uses data to tell the story of the economic and health benefits of the project and that combats misinformation. The campaign should utilize online tools, such as social media and a dedicated website or landing page, along with one-on-ones with potential stakeholders and public meetings. It's also important to engage the local media early through developing relationships and press release distribution.
Step 5: Launch Engagement with Public Officials and the Community
With a team and a plan in place, it's time to get started. The outcome that you want to achieve is engaging these groups, whether they are supporters or in the vocal minority, in a conversation about your project, its value, and your mission. Ultimately, you want these groups to feel that their concerns are understood and for them to "buy in" to the project.
For more on this topic, ICMA is hosting a February 25 webinar titled, "Not in My Backyard: Keys to Addressing the Vocal Minority for your Sports, Recreation, or Parks Project".
New, Reduced Membership Dues
A new, reduced dues rate is available for CAOs/ACAOs, along with additional discounts for those in smaller communities, has been implemented. Learn more and be sure to join or renew today!