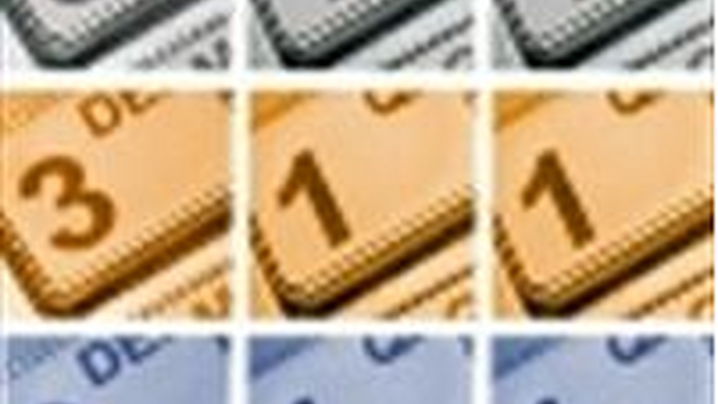 In 2012, a colleague of Cory Fleming, ICMA director of 311/CRM (Customer Relationship Management), stated that 311/CRM technology would become obsolete. Cory posted her response on the first 311/CRM blog post stating, "Based on reading that I've been doing lately, I wouldn't agree with that assessment." She was correct. In the three years since this first post, the topic of 311/CRM has grown in importance for local governments, and this blog has been diligent in its mission of keeping users informed on these developments.
Here are three posts that highlight what is great about this blog:
This blog post describes how your community could be designated as a Citizen Engaged Community for 2015-17 from the Public Technology Institute. Applications are due by October 31, 2015.
Learn how to utilize 311/CRM data and other open data to improve government services in this blog post.
Cory interviewed the director of CharMeck311 Customer Service Center in Charlotte, North Carolina, about why customer service should be a core competency of local government in this post.
How has the 311/CRM Systems blog been beneficial to you? Let us know by posting your comments below.
Douglas Shontz
Knowledge Network Intern