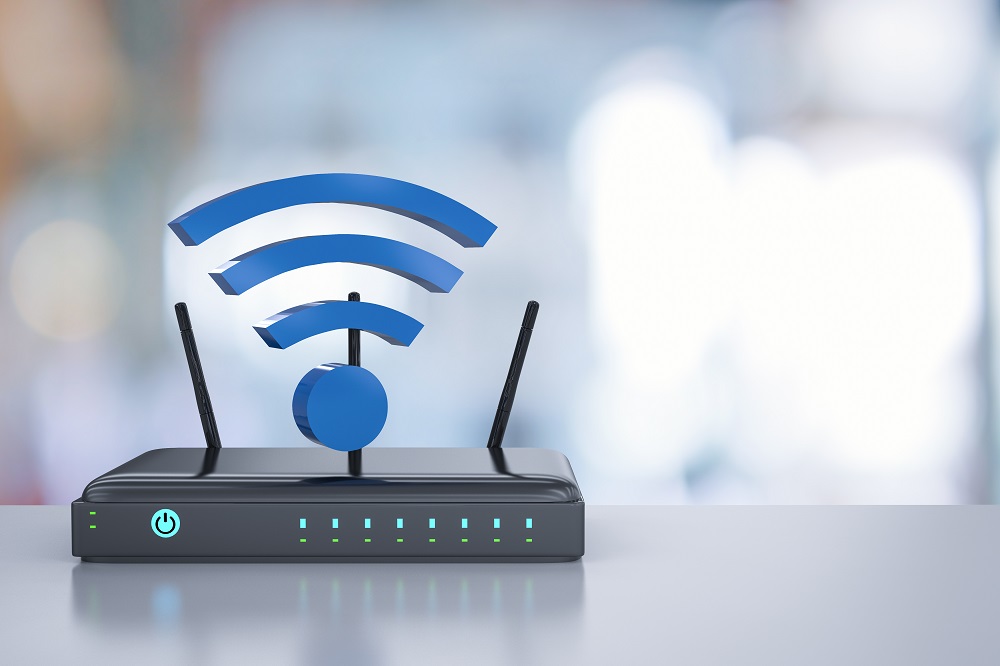 Our world has been gripped by the coronavirus pandemic, whose impact has been broad and deep. At the community level, the pandemic will affect most of us in similar ways. This includes financial disruption to services, business closures, and for some of us, shifting toward telework for the first time. One area that separates communities is access to broadband. With a wide range of services going digital, broadband access has become a necessity in the 21st century.
A recent case study by the Brookings Institution has cited broadband as the "most inequitable infrastructure" in America, with 15% of households not having subscriptions to any form of 'broadband' internet service, defined as anything faster than dial-up. As you drill down further into individual states and communities, the disparities in broadband service grow in certain areas.
Brownsville, Texas, is among the most disconnected cities in the nation. A vivid illustration of this is described in the term "white-collar quarantine" used in a recent New York Times article. Brownsville was highlighted as a community with over half of its residents lacking access to broadband. While the article helps raise awareness, it does not speak to the systemic barriers to broadband. I have described this issue as the market failure of our age. In other words, private internet service providers have a business model where they choose markets with greater demand to serve first, leaving others out. This practice is known as 'digital redlining.'
The article also leaves out what Brownsville is doing as a community to intervene and develop a long-term solution. The city has responded to this challenge beginning with a community-wide Smart City Summit in February 2019, leading to the creation of a Digital Inclusion Task Force composed of key community stakeholders. By late 2019, a memorandum of understanding had been created for cost-sharing toward a broadband feasibility study. A request for proposals will be released.
The progress made in Brownsville can be credited to the persistent efforts of the Federal Reserve Bank of Dallas that has researched and documented the Digital Divide that affects U.S.-Mexico border communities. Jordana Barton, senior advisor, has provoked local leaders to take proactive actions. Her efforts were recently combined with Brownsville Mayor Mendez's commitment to making the Digital Divide a top issue during his administration. His and the governing body's support has provided city staff with the clarity and guidance needed to aggressively pursue options.
With the study's completion anticipated in late 2020, we will continue taking steps toward implementation. There are several paths toward solving the issue of broadband access. In Brownsville, we are open to options but have decided to take a self-reliant approach. The city has a tradition of doing this by investing in its own electric utility system in the early 20th century. Similarly, investing in a municipally owned broadband utility is an option we will explore to provide this much needed service to our community and for the benefit of future generations.
Supporting documents and articles: