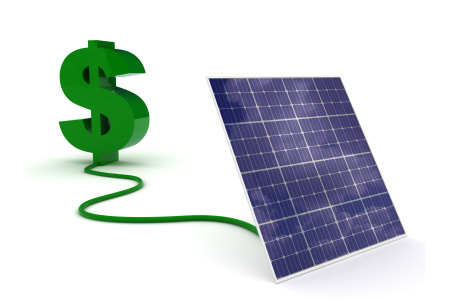 Greentech Media highlights two new reports out that indicate the costs of implementing solar technology and other renewables will continue to fall through the year 2040.  Bloomberg New Energy Finance (BNEF) predicts the cost of solar PV projects will fall by nearly half or 48%, making solar the least cost option. By 2020, solar will dominate new capacity additions, accounting for $3.7 trillion in investment over the following two decades, according to the BNEF report.
GTM Research projects a greater expansion of solar technology driven primarily by economics.  With costs expected to drop further, there will be greater demand for the technology.  China, America, and Japan are anticipated to have the greatest demand for the technology. The other regions expected to experience a jump from 1 percent of solar demand today to 17 percent within five years include Africa, Latin America and the Middle East.
To learn more, click here.