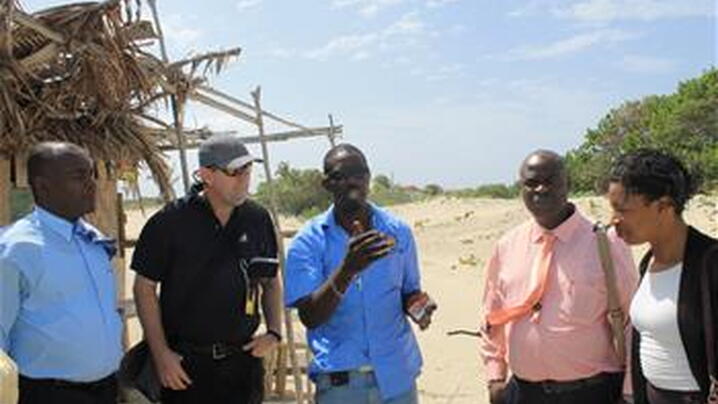 On Thursday Pope Francis released his 184-page encyclical on the environment.  This release has once again brought the topic of climate change into the global spotlight.
A primary goal of ICMA's Center for Sustainable Communities (CSC) is to provide consulting services, offer training and education, and conduct research to help promote sustainable resilient communities. This blog post highlights some useful resources about the topic of climate change in the Knowledge Network. 
If you want to learn more about the connection Pope Francis makes between environmental stewardship and social equity, check out this article from the Washington Post outlining 10 key excerpts from the encyclical.
How is your community innovatively bolstering its environmental sustainability?  Share your comments below.
Douglas Shontz         
Knowledge Network Intern