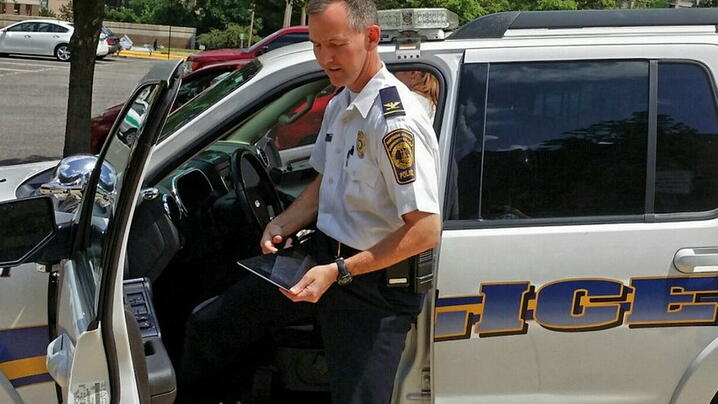 Policing as an institution and the actions of police officers specifically have been placed under a magnifying glass in the wake of protests, use-of-force incidents, and other events frequently highlighted at the top of each news cycle.
While many factors converge around each event, observers have identified lack of trust between police and the communities they serve as a common thread. Cities and counties have taken this observation to heart and have begun examining the way they recruit police as a starting point toward building (or re-building) this trust.
A recent ICMA article, The Changing Face of Policing, provides insights on police recruitment in the 21st Century from three recent contributors to PM Magazine. What can a local government and its police department do to ensure that recruitment practices are in line with current and future community needs? Download this checklist for steps to consider.
New, Reduced Membership Dues
A new, reduced dues rate is available for CAOs/ACAOs, along with additional discounts for those in smaller communities, has been implemented. Learn more and be sure to join or renew today!
More Content on Contemporary Law Enforcement
Want more insights, ideas, and examples on contemporary law enforcement? Register to attend one of the many sessions listed under the "Contemporary Law Enforcement" theme track at the 2017 ICMA Annual Conference, October 22-25 in San Antonio, Texas.