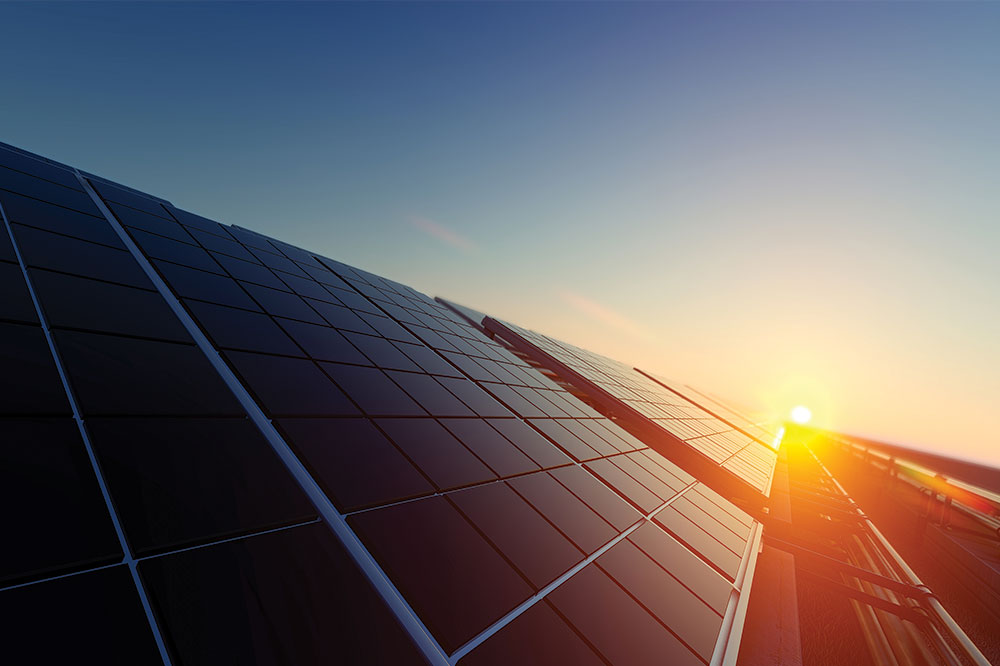 by Gabriel Rusk, associate program manager, ICMA
Despite representing 40 percent of America's population, low and moderate income (LMI) communities only represent 5 percent of solar customers in the United States. To address this disparity, the U.S. Department of Energy Solar Energy Technologies Office launched the Solar in Your Community Challenge (SIYC), a $5 million prize competition designed to expand solar access for low- and moderate-income communities across the United States. In addition to accessing profes­sional expertise and seed funding, teams would compete for $1 million in monetary prizes. With participation from 172 teams across the coun­try (click here to view an interactive map of all participating teams), the SIYC tapped the innovation of solar developers, service providers, utilities, munici­palities, nonprofit organizations, and others to develop new approaches to expanding solar.
Solar in Your Community Challenge Case Studies
Both solar projects listed below demonstrate how LMI communities of all backgrounds can work to:
Offer predictable reduced energy costs and renewable energy options to residents and businesses.
Grow workforce development and entrepreneurship opportunities to advance solar projects and maximize local benefits.
Promote policy changes to help grow a solar industry pipeline for underserved areas.
Download these case studies and learn about these replicable strategies designed to help you overcome energy challenges to underserved areas in your community.
The Community Affordable Renewable Energy Project (CARE) created by the Denver Housing Authority (DHA) in Denver, Colorado
CARE was led by the DHA, which developed, owned, and operated off-site solar arrays to power DHA's multifamily affordable housing buildings. 


The Solar Roadmap for West Virginia developed by the Solar Workgroup of Southwest Virginia
This team is composed of nonprofit and community action agencies, colleges, state agencies, and planning district commissions, among others. They identified solar "ambassador" projects and expanded workforce development, education, and outreach, creating solar "champions" for the community. The team plans to install 3 MW by late 2019 in southwest Virginia's coalfield counties.