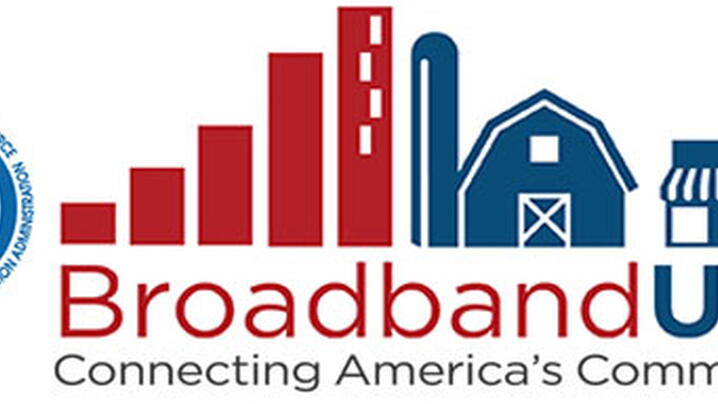 by Katherine Bates, NTIA
Communities across the country are increasingly turning to smart technology to enhance their local economies, build sustainable workforces and improve public service delivery. Building smart electrical grids and intelligent transportation systems, connecting street lights to the Internet for data-gathering, improving remote education opportunities -- these activities allow communities to better serve their constituents while maximizing limited resources.
Smart technologies require robust broadband. Planning and implementing broadband projects and smart community initiatives requires specific expertise and significant funding. Successful projects build on partnerships with Internet service providers, businesses, community anchor institutions, and others to defray costs, provide technical knowledge, improve efficiency, and increase buy-in from the larger community.
National Telecommunications and Information Administration's (NTIA) BroadbandUSA works with broadband stakeholders to catalyze broadband connectivity and lay the groundwork for smart technology solutions. BroadbandUSA provides technical assistance, convenes workshops, and develops educational tools and resources to support planning efforts, identify funding opportunities, and implement broadband and smart community programs. Online resources BroadbandUSA has developed include:  
Planning broadband and smart community projects can be daunting, but BroadbandUSA's role as a solution-neutral advisor can help. Please visit the BroadbandUSA booth at the exhibition hall at ICMA's Annual Conference or consult the BroadbandUSA website, which features additional toolkits and resources to help explain broadband's value to your community, engage stakeholders and evaluate project costs. If you cannot attend the conference but are interested in learning more about our resources and technical assistance program, contact us at broadbandUSA@ntia.doc.gov or 202-482-2048.