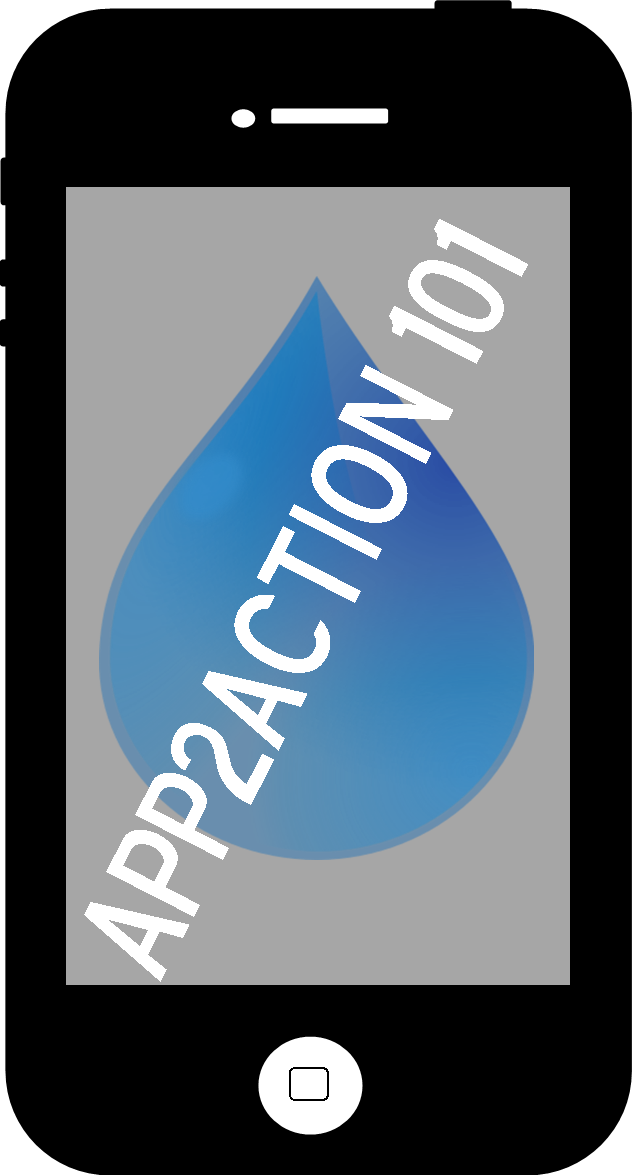 ICMA is releasing a request for a consultant to provide on-the-ground logistical and partnership coordination for the CityLinks App2Action Challenge taking place in the West Bank, specifically for a kick-off/diagnostic visit, participant recruitment, tech jam and showcase. 
Key deliverables include:
Agendas for Diagnostic/ Tech Jam / Showcase

Stakeholder map identifying key stakeholders and role in overall project

Participant Recruitment Strategy

Database of invitees for Diagnostic/Tech Jam/ Showcase

Monthly technical status reports and timesheet

A final written report on each trip after the event is complete. When applicable, the final reports can substitute the monthly technical reports of that month.

Written contribution to programmatic quarterly and annual reports as requested

Technical background materials as requested
To apply, please submit a cover letter, resume, email contacts for two references and a proposed daily rate by July 10th, 2015 at 5 pm EST to citylinks@icma.org. The current daily rate range is $150-$250 a day based on salary history.
You can find a full list of job responsibilities and qualifications here. Learn more about the host municipality here and get to know the Challenge theme here.