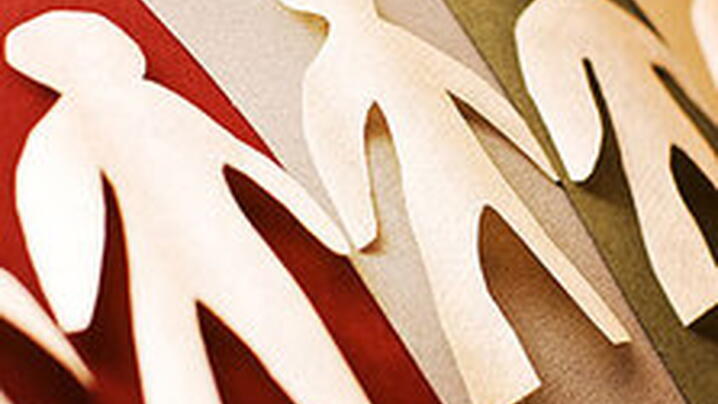 "We partner" are the first two words of the mission of the United States Agency of International Development (USAID). The deep commitment to work with partners is at the core of USAID's goal in fostering sustainable development. As a major form of partnership, public-private partnership (usually referred to as PPP or P3) has gradually become the trend for development both nationally and internationally. ICMA offers the following resources for local governments to better explore the viability of such partnerships:
It is helpful to first have an overview of all the different structures and arrangements of public-private partnerships.
Making the "right" selection of private partners is also important for local governments. This guide from the California Debt and Investment Advisory Commission seeks to establish criteria for local governments to make wise choices.
According to the National Council for Public Private Partnerships (NCPPP), in 1652, the Water Works Company of Boston was the first private firm in America to provide drinking water to citizens. Today public-private partnerships are described as "the new breed," reflecting an increasing use of such partnerships to provide quality services to residents..
Not all public-private partnerships are successful. Learning about the woes and wows beforehand and keeping the tips for success in mind may save future troubles when pursuing these relationships.
The Knowledge Network is a platform for local governments to share best practices. There you'll find numerous examples of successful public-private partnerships:

Town of Gilbert, Arizona: A successful long-term partnership with Seven Trent Services (icma.org/Documents/Document/Document/304239)
City of La Vergne, Tennessee: Public-private partnership as the solution for water and wastewater utility
Jackson County, Oregon: A partnership with a private library management company saves public libraries and avoids new taxes
City of Mason, Ohio: Manson Community Center (MCC) partners with TriHealth, Assurex, and ED Catalysts to integrate wellness into economic development initiatives
"Texas Model": The model brings together five key partners to define and implement successful collaboration: government, education and training, industry, public workforce system, and economic development.

Not only are local governments in the United States adopting public-private partnership for sustainable development, but Afghan municipalities also embrace it:

Newly constructed Latrine in Sheberghan is inspected prior to award of PPP (icma.org/Documents/Document/Document/305168)
Sheberghan bus terminal includes two public-private partnerships (icma.org/Documents/Document/Document/305783)
Would you like to get more information related to public-private partnership? Do you have some stories to share about your local government's collaboration with private sector partners? If so, please comment and share below.
Knowledge Network, Intern
Yalan Qin
New, Reduced Membership Dues
A new, reduced dues rate is available for CAOs/ACAOs, along with additional discounts for those in smaller communities, has been implemented. Learn more and be sure to join or renew today!