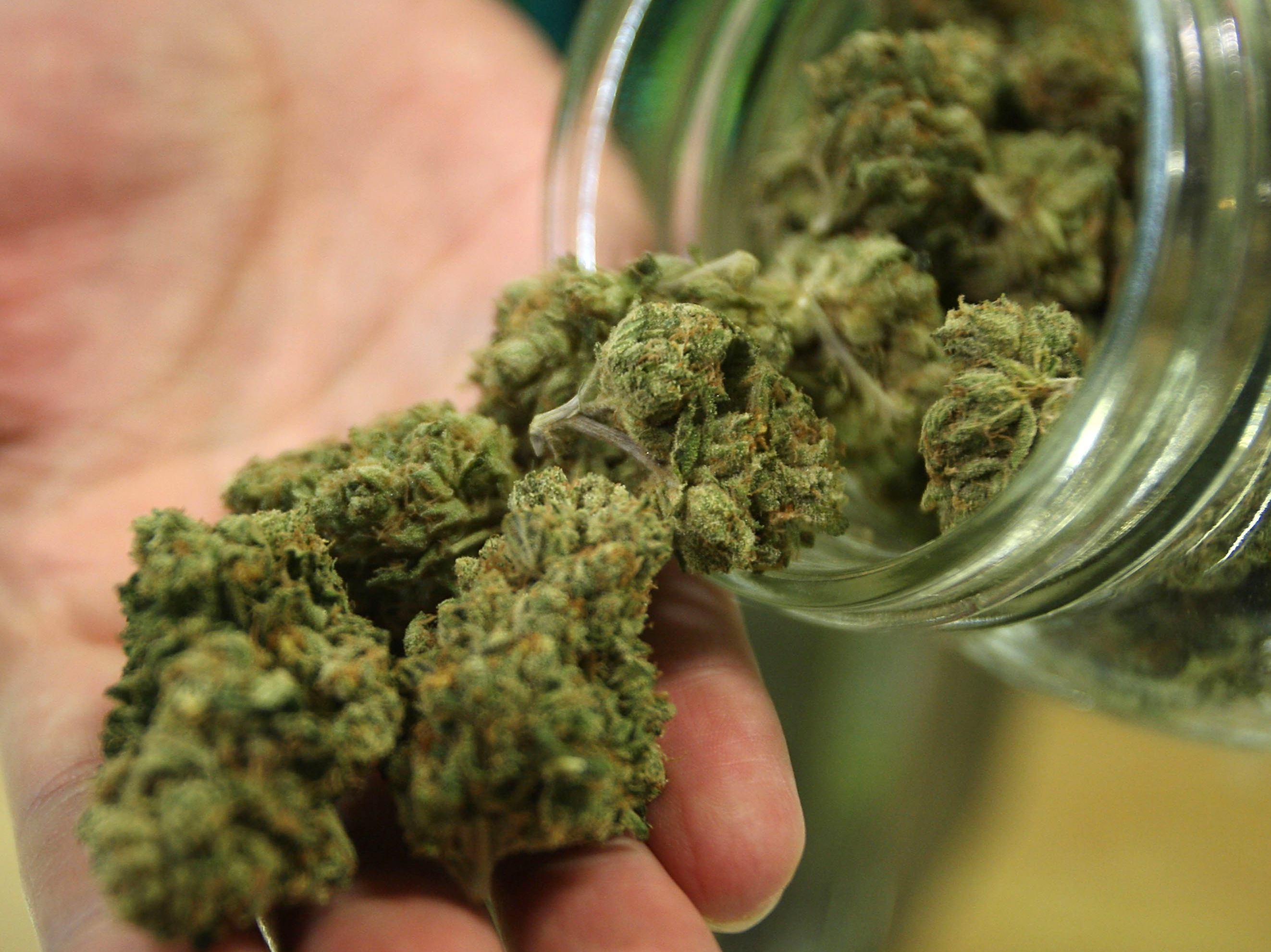 Earlier this year we learned that Cannabis Corner, the first government-owned marijuana store, opened for business. Run out of a renovated storage barn in North Bonneville, Washington, the little shop is open seven days a week selling a variety of strains of marijuana for anywhere from $12 to $20 per baggie. It's run by a five-member public authority board that plans to use the shop's profits to fund community projects.
Although Cannabis Corner may be the first and only of its kind for now, its existence suggests what's to come. The entrance of marijuana into the nation's economy will inevitably lead to changes in the financial system, the workplace, and the community overall. To consider how local governments can prepare for the possibility of nationwide legalization of recreational cannabis in 2016, give these resources a quick review:
Are there other issues related to marijuana legalization that you would like ICMA or your peers to address? Share your comments below.
Jordyn Moore
Knowledge Network Intern