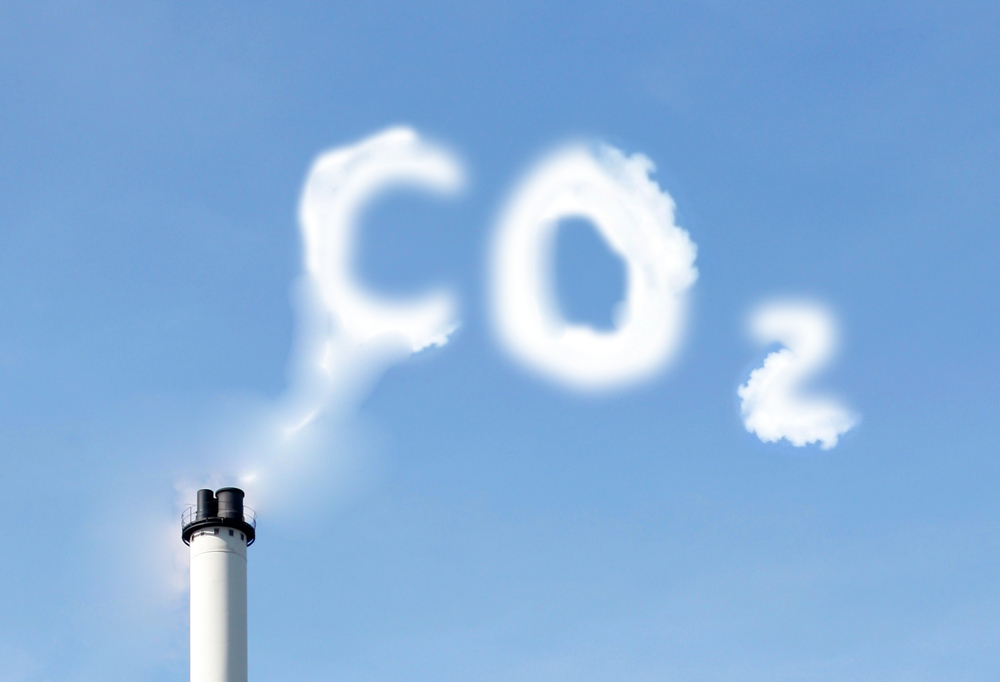 A recent article in The Guardian tells us that carbon emissions cuts at a local level could be the next step in the progression toward global warming prevention. A landmark climate change conference in Paris this past December was successful in its efforts to have the world's major polluters (i.e., China, United States, Russia, etc.) cut back emissions. Unfortunately, these cutbacks alone are not enough to make a dent in the situation.
The New Climate Economy, the flagship program of the Global Commission on the Economy and Climate, published a report on Tuesday saying that the remainder of the necessary reductions in carbon could be realized if actions are taken at a local level.
By working with their communities to pinpoint practical ways to conserve carbon, local governments can begin taking the next steps toward a better environment for generations to come.
If you're looking for more information on climate change and how your community can help stem or prevent it, these Knowledge Network resources may be useful:
What steps is your community taking to become more sustainable? Share your stories below!
Jordyn Moore
Knowledge Network Intern