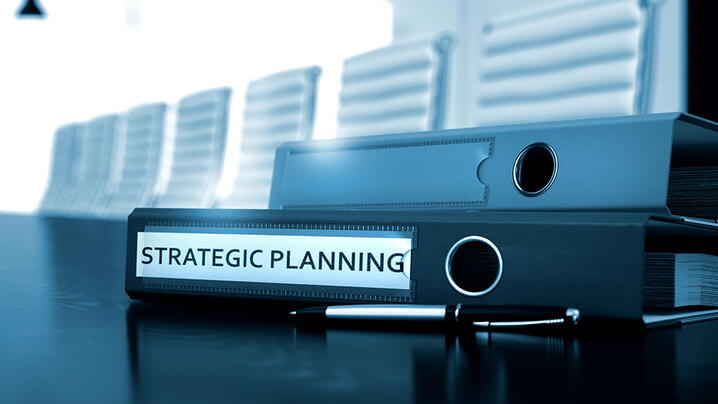 by Niles Anderegg, research and content development associate, ICMA 
Many communities are so focused on the day-to-day challenges that it can be hard for managers to take a step back and look at the big picture. With that in mind, here are a few resources to help managers think about ways to implement strategic planning and to integrate it into their daily work.  
These are just a few of the resources ICMA has to offer on strategic planning. To find more information, check out the Strategic Planning Topic Page.  
Related Resouces 
Ott Provides Updates on Strategic Plan Progress. This 2017 article provides an update on ICMA's own strategic plan. 
Strategic Planning Cause and Effect Map, Bellevue, Washington. This document provides a graphical demonstration of the factors affecting the implementation of the Bellevue's strategic plan. 
Strategic Planning for Local Government, 2nd edition (PDF). A publication from ICMA that provides straightforward, step-by-step guidance on preparing a local strategic plan.