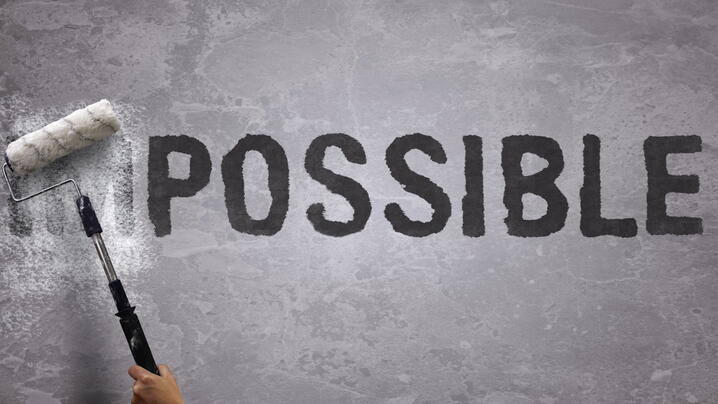 More than 73 percent of cities, towns, and counties throughout the United States with populations of 2,500 or more have established the position of professional local government manager. These individuals
Are charged with carrying out the policies established by elected officials and with delivering public services efficiently, effectively, and equitably. The elected officials, in turn, have more time to concentrate on creating a vision for the community's future.
Bring to the table technical knowledge, experience, academic training, management expertise, a community-wide perspective toward policies and programs, cost-effective service delivery techniques, and a dedication to public service.
Translate policy and visionary ideas into real results by developing sound approaches to community challenges.
Maintain political neutrality and put the overall welfare of the community first.
Align the local government's administrative systems with the values, mission, and policy goals defined by the community and elected officials.
Appointed professional local government managers are involved in thousands of individual decisions, large and small, that define our communities and affect our quality of life.
How Elected Officials and Managers Work Together
The power and authority to set policy rests with elected officials, such as a mayor or board chairperson and members of a community's council, commission, or board. The mayor or governing body, in turn, appoints a nonpartisan, nonpolitical professional manager to oversee the day-to-day operations of the city, town, or county.
Like a sports team coach, elected officials establish a vision for their communities and "call the plays" that need to be implemented. And like a sports team quarterback, a professional city, town, or county manager--in collaboration with the teams that they lead--uses his/her strengths in leadership, management, and ethics to go out on the field and make the vision of the elected officials a reality.
Responsiveness to residents is enhanced by centralizing administrative accountability in a single, appointed individual. Professional local government managers or administrators generally do not have guaranteed terms of office or tenure, and they are evaluated based on their responsiveness to the elected legislative body and community and their ability to provide efficient and effective services. If the professional manager or administrator is not responsive to elected officials, she or he may be terminated at any time. In that sense, the manager's or administrator's responsiveness is tested daily.
Professional Local Government Management Makes a Difference
Professionally-Managed Communities are Ranked Among America's Best Places to Live
Since 2008, the majority of communities recognized with the National Civic League's coveted All-America City Award are run by professional local government managers.
Communities That Have Professional Local Government Managers Are More Efficient
A February 2011 study by IBM Global Business Services found that municipalities that operate under the council-manager form of government are nearly 10 percent more efficient than those that operate under the mayor-council form.
Professional Local Government Managers Who Are Members of ICMA Adhere to a Stringently Enforced Code of Ethics
ICMA members are committed to standards of honesty and integrity that go beyond those required by law. Professional local government managers or administrators who are members of ICMA agree to abide by its Code of Ethics, which specifies 12 principles of personal and professional conduct, including dedication to the cause of good government.  ICMA members believe in the effectiveness of representative democracy and the value of government services provided equitably to all community residents. The ICMA Code is enforceable by a confidential peer review process.