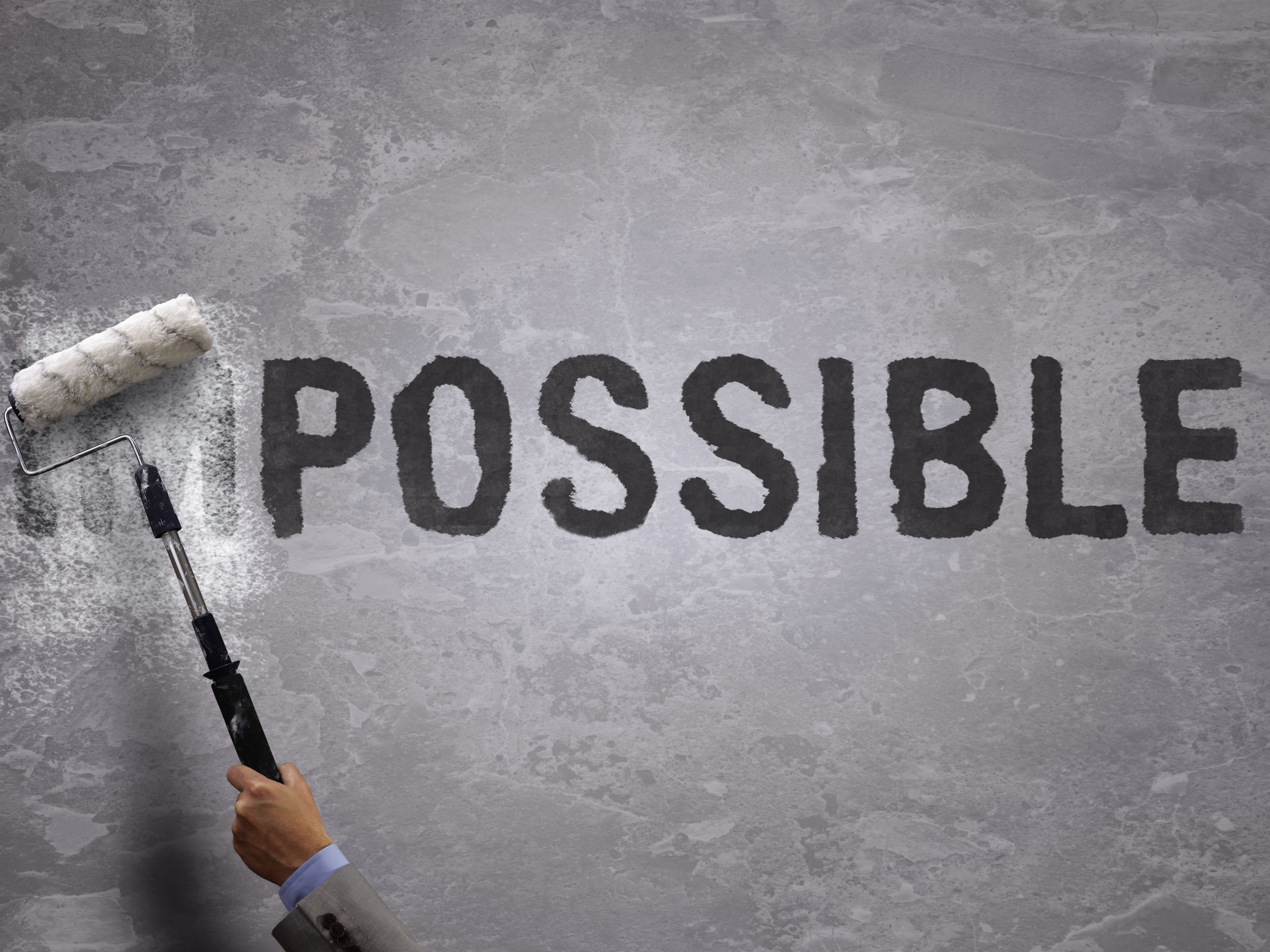 A professional local government manager is an executive or administrator hired to oversee the operations of a city, town, or county.
As the scope and complexity of local government services has grown, so, too, has the need for greater professionalism in government management.
More than 73 percent of cities, towns, and counties across America with populations of 2,500 or more have positions for professional managers who oversee the day-to-day operations of their local government.
Professional managers:
are trained in the business of managing government and its resources.
maintain political neutrality and put the overall welfare of the community first.
bring a community-wide perspective to policies and programs.
They are involved in thousands of individual decisions, large and small, that define our communities and affect our quality of life.
Professional Management Makes a Difference
Professionally-Managed Communities are Ranked Among America's Best Places to Live
Seventy-three percent of communities recognized with the coveted All-America City Award between 2008 and 2012 are run by professional local government managers.
Communities That Have Professional Local Government Managers are More Efficient
A February 2011 study by IBM Global Business Services found that cities that operate under the council-manager form of government are nearly 10 percent more efficient than those that operate under the mayor-council form.
Professional Managers Have Codified Ethics Guidelines on Which to Rely
Most professional local government managers subscribe to some guidelines for ethical behavior, which ensure that their conduct and decisions merit the trust of the public, elected officials, and staff they serve.
Over the course of the past 100 years, ICMA (the International City/County Management Association) has developed a stringent Code of Ethics (the Code) for professional local government managers to which its members subscribe, and which ICMA enforces.
The Code spells out principles of equity, transparency, integrity, stewardship of public resources, political neutrality, and respect for the rights and responsibility of elected officials and residents.