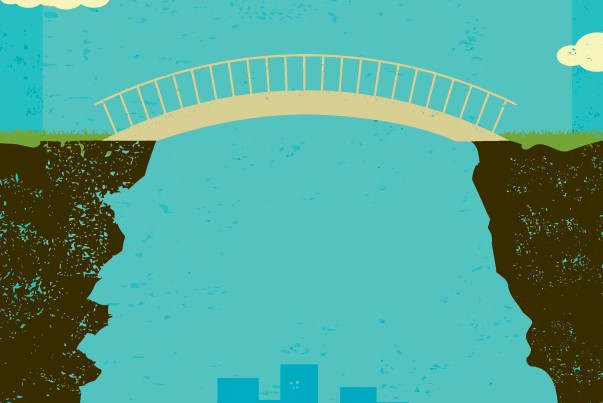 Linda Kutchenriter, ICMA-CM
City Administrator/Treasurer
Omro, Wisconsin
I am looking forward to a fresh start for my "to do" list. The past eight years have been consumed by several major projects that have taken a significant amount of the city's time and resources. The last of these will be completed by year-end.
What does this mean to Omro? It means we can breathe again; however, what I love about my job is working on these new things each day and finding ways to improve our community.
For 2019, we plan to work on bringing a trail through the city by reclaiming old railroad tracks. We are also looking forward to improving a main thoroughfare to the school that was scheduled to be done in 2003 and has been delayed for years due to a lack of funding.
I am excited to have a clean slate and a great council and staff to work with so that we can make sure Omro is a great place to live, to work, and to do business!

Per Roener
Chief Executive
Stevns, Denmark
Denmark has a strong local government, where the municipalities and the city managers are responsible for social services, kindergarten, schools, roads, environment, tourism, and more.
The many different areas demand that the city manager is able to handle many working conditions daily in an organization with between 1,000 to 50,000 employees. The focus on management is therefore important, including the importance of looking at the entire management chain—from the top down through the many intermediaries in the organization.
The municipality's vision and organization's management values must be known all the way to the outermost part, where an individual employee meets the citizen. A city manager must look upward at the local political visions, towards the outside world, and inside of his or her own organization.
This focus will be one of the key priorities in 2019.

Susan Cluse
City Manager
Balch Springs, Texas
There are many challenges within our community. The city of Balch Springs merged with Dallas County Water District in December 2013, and the merger has been economically beneficial to the community. Still, the city is trying to catch up due to slow economic development.
Fortunately, within the past four years, there has been a boost in single family and multifamily housing as well as family dining restaurants, which we're expecting to increase our tax roll to more than $50 million during the next few years. In 2019, we will break ground for several new hotels located on the I-20 corridor that will also add another $6 to $8 million dollars to tax rolls.
Now that residents are witnessing economic growth in the city, expectations for repair of the aging infrastructure is heightened. The city has low debt so, working along with our financial advisers and city council, we're proposing a bond issue within the next year to begin updating and repairing streets and other infrastructure.