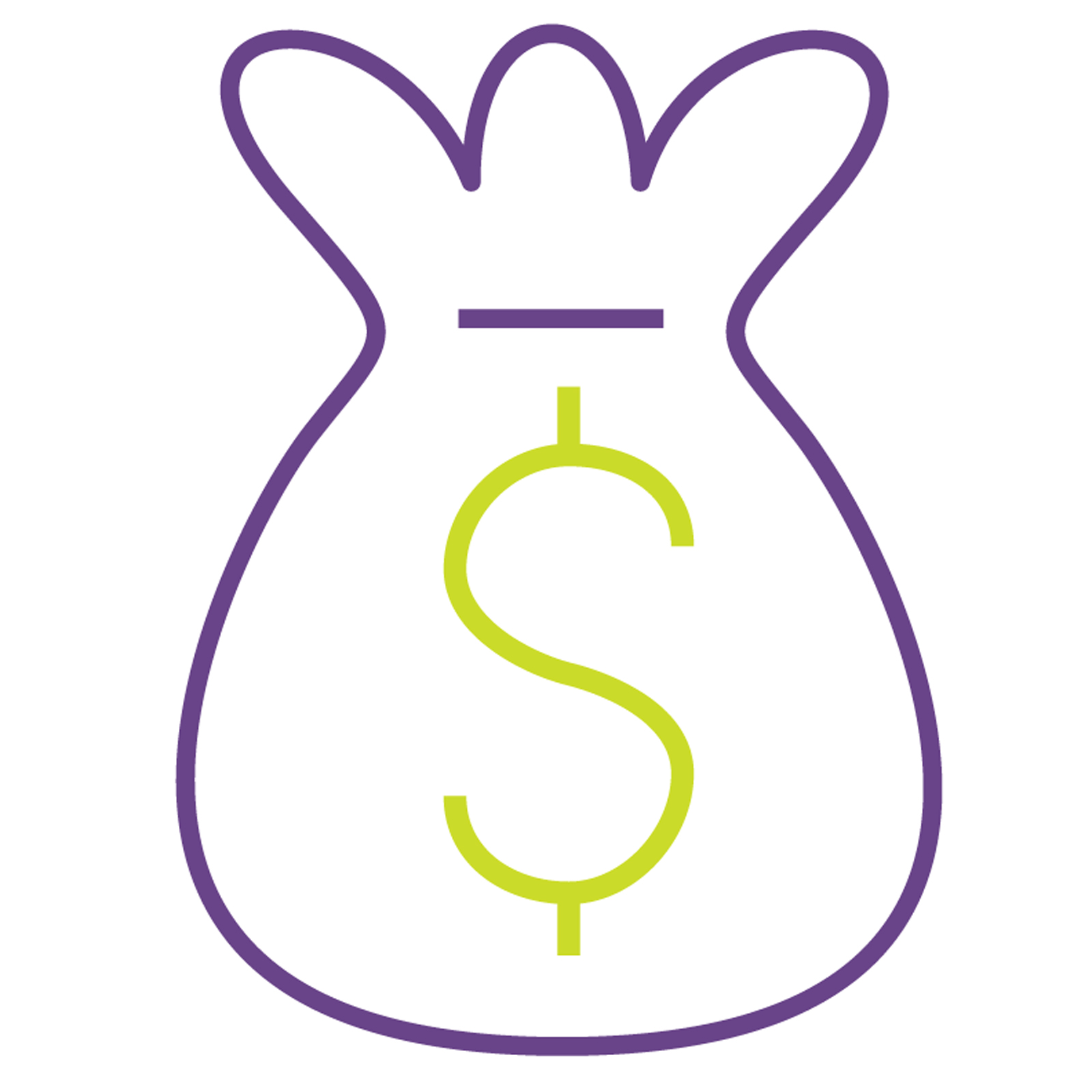 By Melissa Hipp
Test your knowledge on how to get financial support for community projects and take this quiz based on "Getting Public Projects Funded" (https://icma.org/articles/pm-magazine/getting-public-projects-funded), a feature article in the March 2018 PM magazine.
The article's message: At the same time as health care, education, and policing are taking up a bigger slice of the funding pie, buildings are getting more expensive and the prospect of asking for money is more daunting than ever. Answers to these true or false questions are shown at the bottom of this page.
1. T / F "Eye candy" renderings to inspire public support and introduce ideas to stakeholders are the ideal starting point for a major bricks-and-mortar public project.
2. T / F A project that is felt to be worthy of certain funding during one administration, political season, or funding year is secure until it is completed.
3. T / F Naysayers who are vocal and critical with rude remarks on social media should be regarded as trolls and ignored; their perceptions are no reflection on the strength of your message to the public about the value of a project.
4. T / F To gain support of legislators, the stated need of the target local beneficiaries is of equal or greater importance than addressing such factors as fair geographic representation of constituents, financial equity, and tax base.
5. T / F Health care, education, and public safety as increasing burdens on taxpayer dollars compete with and make it more challenging than in the past to gain funding for public projects.
Melissa Hipp is assistant to the city manager, Vestavia Hills, Alabama (mhipp@vhal.org).
Answers: 1: F; 2: F; 3: F; 4: F; 5: T.